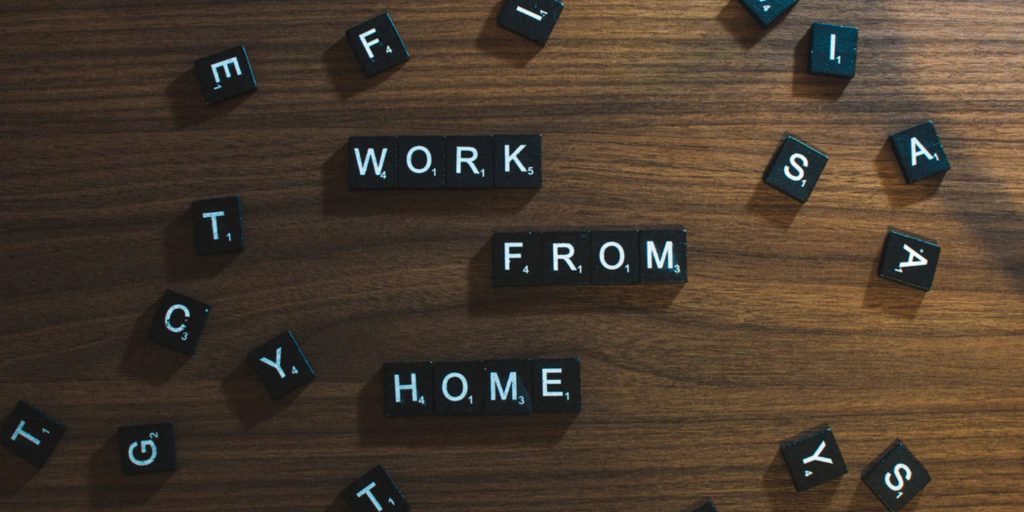 All of us are going through unprecedented times – with most of us still grappling to seek normalcy in our lives. From being bombarded by WhatsApp messages which seek to instil fear or faith – none of us know what the future holds.
In the wake of these times, I am drawn to a quote by a British labourer during WW2. In the midst of the Blitz, when Britain was being bombarded by the German Air Force – a middle-aged labourer in a button factory was asked if he wanted to be evacuated to the countryside. He had been bombed out of his house twice. But each time, he and his wife had been fine. He refused.
"What? And miss all this?" he exclaimed.
"Not for all the gold in China! There's never been nothing like it! And never will be again."
In fact, the Germans had thought that all the bombing on London from Sep 7, 1940 to May 21,1941 would ensure their win. They would bring London down.
The British government in turn had built psychiatric hospitals on the outskirts for the Londoners. The Government had anticipated that sustained bombing by Germans would leave 600,000 dead and 1.2 million wounded. There would be panic on the streets. People would refuse to go to work. Industrial production would grind to a halt. The army would be useless against the Germans as they would be busy keeping order among the millions of panicked citizens.
In all 40,000 people were killed, 46,000 injured and over a million buildings damaged & destroyed.
But the Panic never came.
People just resumed their work after bombing. They started their life from the new normalcy. The psychiatric hospitals were turned into military units. They saw their neighbours being killed in the bomb raids, but the closer it came, the more invincible they felt.
Research has proven multiple times, that we are more fearful of being afraid than actually being afraid. Once we face the fear and come out unscathed – it is nothing short of exhilaration.
While some of us are putting on a brave front, it might be the right time to face our fears. Our fears of death, job loss, losing our near & dear ones.
What are your fears and how are your dealing with it?
And how are you dealing with the new normalcy? All of corporate India is now Working from home. WFH is here to stay (at least for the next few weeks to a few months as in China).
Are you ready to take on the new normalcy?
We have put together a list of 5 super – powers that make one a WFH ninja.
The first step is to know if your team has it in them to become WFH ninja. Get them to take our cool free assessment and know for yourself if they are cut out to be a WFH ninja.
The second step is to enrol them into a WFH ninja course. The course helps them learn 5 WFH super – powers:
Time management
Stakeholder management
Technology
Collaboration
Project management
Running over 5 days – with a 1 – hour virtual workshop every day – it's a cool way to acquire all the Superpowers to become a WFH ninja!
Check out the course outline here.
PS: This is a great cost – effective way to keep your team engaged in these times of the "new normalcy".