Our women focused programs help them discover & examine restrictive norms. It opens their voices and craft strategies to address growth in their careers.
These courses also helps them create a network and foster great relationships among women professional
Women Focused Training Programs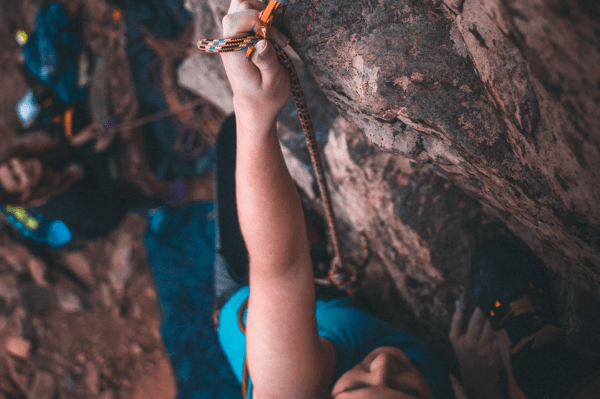 Master the technical aspects of your role, this program has a profound impact on the careers of women – who want to take charge – by leading and influencing others.
Key Benefits for the organization :
Learn the skills required to conduct themselves with authority and poise.
Develop the aspect of personality at work that will help you create an impact at the workplace.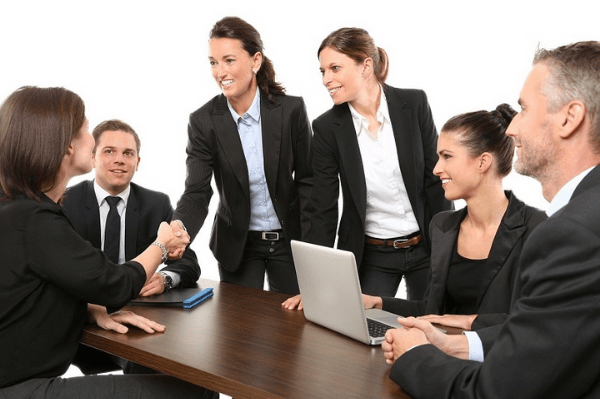 An essential program for women who want to learn to deal with conflict and establish influence in conversations.
Key Benefits for the organization:
Learn to open up and feel connected to each other, overcome barriers in relationships with each other and work as a team.
Build a strong network of women professionals who can support and elevate each other.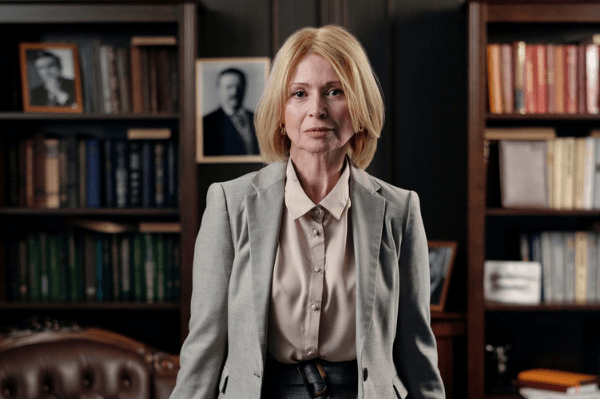 Women leadership programs
This program gives women executives a rare opportunity to come together and share their leadership experiences in a learning environment that has direct relevance and personal impact.
Key Benefits for the organization:
Learn cutting-edge ideas about leadership, tried and tested techniques you can apply to overcome the unique challenges faced by women leaders.
Develop greater confidence and an understanding of your personal leadership style, enabling you to carry out and lead change effectively.
Work with a professional coach to develop clear aims for your ongoing personal and professional development.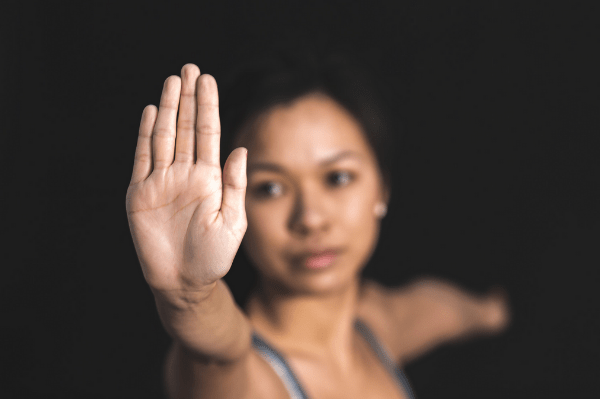 POSH training is aimed to provide a concrete understanding about the ways that must be adopted by the companies to prevent any mishaps, protection of the employees under the law and what constitutes as sexual harassment etc.
Key Benefits for the organization :
Learn various ways and methods of effectively framing anti sexual harassment policies.
Understand how to deal with such cases in the organization.
Get a hang of the provisions of the law regarding harassment in the workplace.