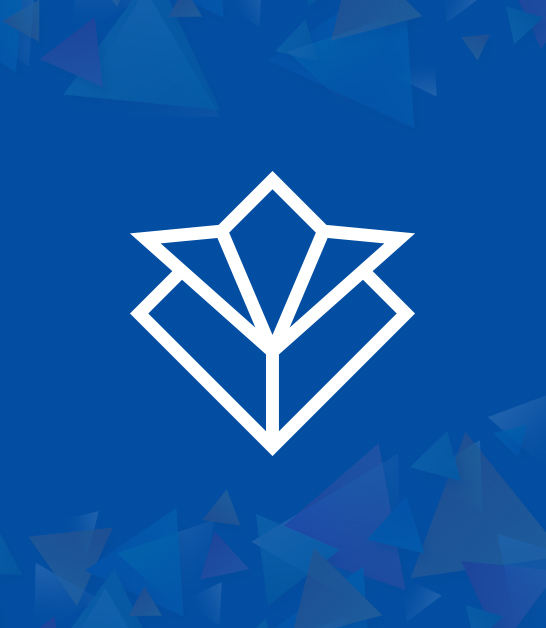 Learning & Development
Learning & Development aims to improve group and individual performance by increasing and honing skills and knowledge. It forms part of an organisation's talent management strategy. Learning & development is designed to align group and individual goals with their potential and the organisation's overall vision and goals.
How can a L&D program help your organisation grow?
Our Learning and development programme can help you:
Improve business performance, productivity and efficiency – helping gain a competitive edge
Improve employees' skills and knowledge – for their current job role
Increase employees' generic skills – i.e. employ-ability skills or key competencies (e.g. team work, problem solving, communication)
Organisational development – i.e. the fostering of shared attitudes and values, change, management, etc.
Talent management and succession planning
Clear employee career development
Increase in employee motivation
Our Approach
We use a comprehensive approach from identifying gaps to formulation of training plans while maximizing scarce resources.
Identify gaps
Define training objectives
Specify target learning groups
Articulate training methodology
Formulate L&D plan
Facilitate training delivery
Evaluation of feedback and training effectiveness
Providing "nudge nuggets" – These are our proprietary tools that we provide to participants in order to help them adopt a change into their life.