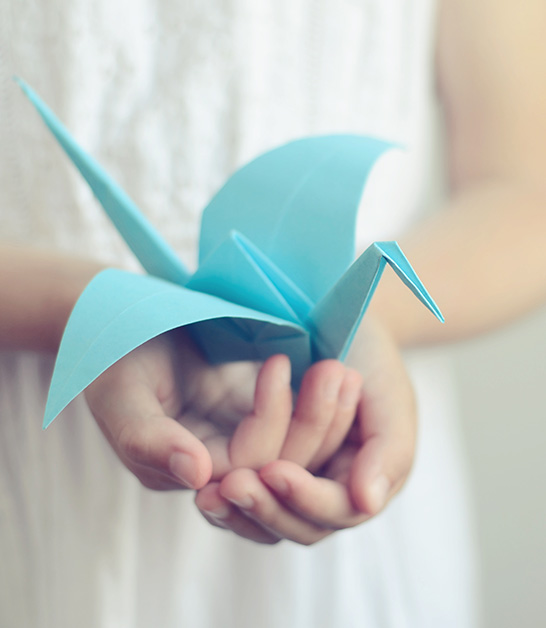 Engineering People Experience
We are a people consulting firm renowned for our ability to assess, develop and manage talent.   With more than 100 years of combined experience,  we are recognized as a thought leader in human resource strategy in India.
Our Consultative & advisory services employ a rigorous, robust, systematic and research based approach to providing expansive solutions for your people challenges.
Our clients depend on us for insights, speed and innovation.