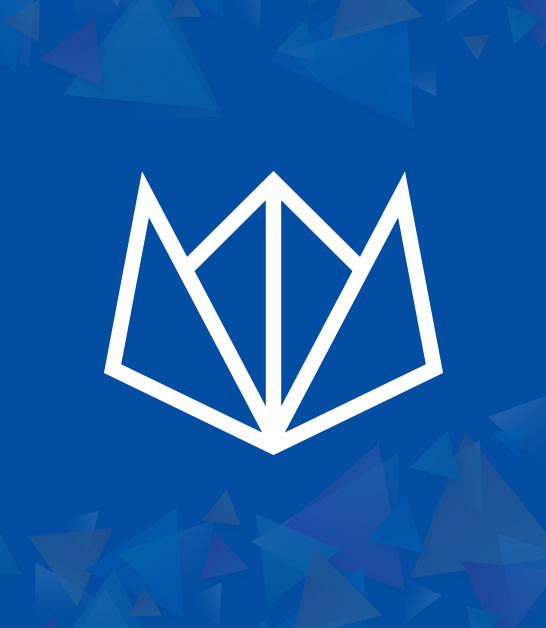 Employee Engagement
Employee Engagement strategy should be at the core of the people strategy of an organization. It is also important to understand that employee engagement is very different from happiness surveys. Engaged employees are productive, work with a purpose and bring a positive attitude with them.
Research has proven that an organisation with an engaged culture has:
1. 65% greater share price increase
2. 26% less employee turnover
3. 100% more unsolicited employment applications
4. 20% less absenteesm
5. 15% greater employee productivity
6. 30% greater customer satisfaction levels.
Our Approach
We understand the work culture and organizational dynamics including employee demographics. We run a diagnostics to understand the current levels of employee engagement, productivity and attrition. Based on the above, a clear employee engagement strategy is defined and implemented.
We consider the following eight factors while defining employee engagement strategy: