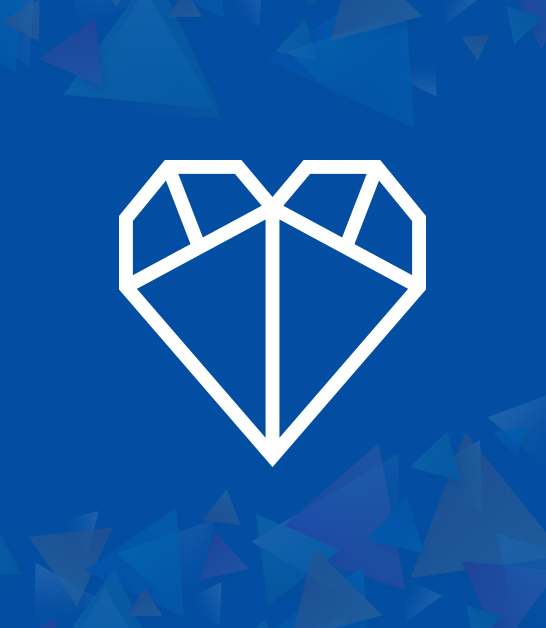 Competency Compass
Our tool – Competency Compass translates the strategic vision and goals for the organization into behaviors or actions employees must display for the organization to be successful.
How do you benefit?
Move beyond performance metrics
Link goals to employee behaviour
Set clear behavior expectations
Track behavior, enhance productivity
Our Approach
A first of its kind tool in India – Competency Compass derives its roots from an algorithm of multiple factors which affect an organization's performance. It uses a 360° perspective to identify the competencies relevant to the organization.
Competencies are no longer about past performance of star performers. We need to predict the competencies for the future. Competency Compass – our proprietary tool – with its holistic perspective – helps you in identifying the competencies that will be needed in the future.