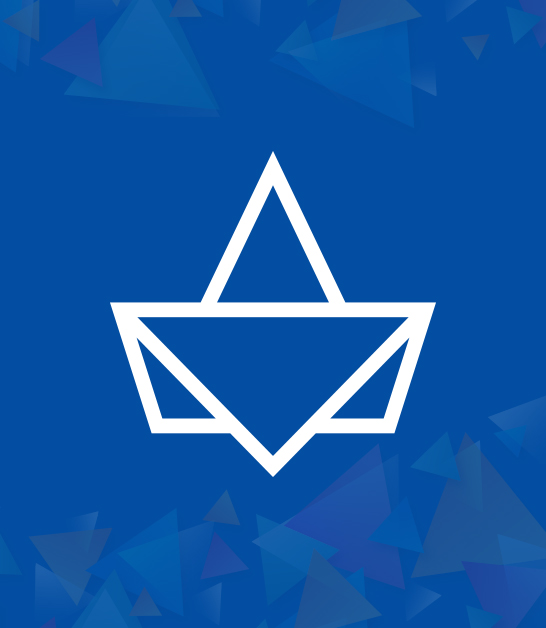 HR Policies
Human Resource policies are a set of rules that provide guidelines on how an organization intends to manage its people. They help establish the legitimacy of management action by ensuring that management decisions are objective, fair, and consistent.
Its is important for the organization to review its policies periodically to ensure alignment with government regulations, industry benchmarks and its culture.
Benefits of a clear HR Policies
Provide objective set of rules
Educates employees about what they can expect from management and leadership
Ensures compliance with law
Helps defend against employee claims
Our Approach
Our approach to HR policies is holistic & three pronged.
Our legal team looks at the policies from a regulatory angle
Our organisational development team works with you in designing policies which reflect the organization culture
Our industrial practices team looks at the benchmarks in the industry
Together we are able to help you in defining HR policies that re most suitable and relevant for you.
Here's a list of HR policies that we can help you with:
Code of Conduct
Confidentiality
Conflict of Interest
Working conditions
Attendance
Hours of Operations
Termination (Voluntary and Involuntary)
Recruitment
Compensation
Performance Management
Learning and development
Benefits and Eligibility
Overtime
Privacy
Employee Information
Bereavement Leave
Compassionate Leave
Leave travel – LTC
TA/ DA rules
Gratuity & leave encashment policy
Medi-claim – group & individual
Children education allowance
Medical leave
Maternity, Parental, and Adoption Leave
Unpaid Leave
Relocation policy
Off site reimbursement policy
Grievance/Conflict Resolution
Formal complaint process
Disciplinary
POSH – Discrimination and Harassment/Respectful Workplace
Health and Safety
Accident Reporting
Workplace Violence
Alcohol and Drug Use Policy
Use of Company Equipment
General policy on the review and update of organization policies
We also help you in putting together an employee handbook that reflects your organisational policies in an easy to understand language.