Company Overview
We are a people consulting firm with a clear focus on building people capabilities.
We do this by engineering people experience.
We work extensively with our clients on people strategy, defining competency baselines for roles, assessing, developing & coaching teams.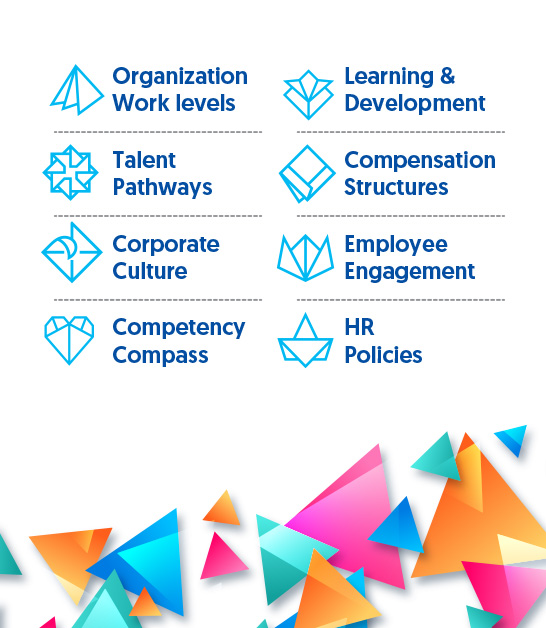 What We Do
Able VentureWe help our clients realize their potential. Today's VUCA world has opened up a pandora's box of many complex challenges – leadership,  sales, customer satisfaction, attrition, hiring, talent identification, collaboration, innovation and much more. We provide consulting and implementation solutions to overcome such challenges.
We do this by defining a clear people strategy, assessing the current capabilities and developing people. Over the years, we have embraced many tools to help us achieve these goals. Some of these include:
Competency heat maps
Assessments – in person assessment centers, psychometrics like MBTI, 16PF, DISC, OPQ etc, virtual assessment centers, assessments that use gaming science
Data Analytics
People Development Tools – in person workshops, mentoring, coaching, e-learning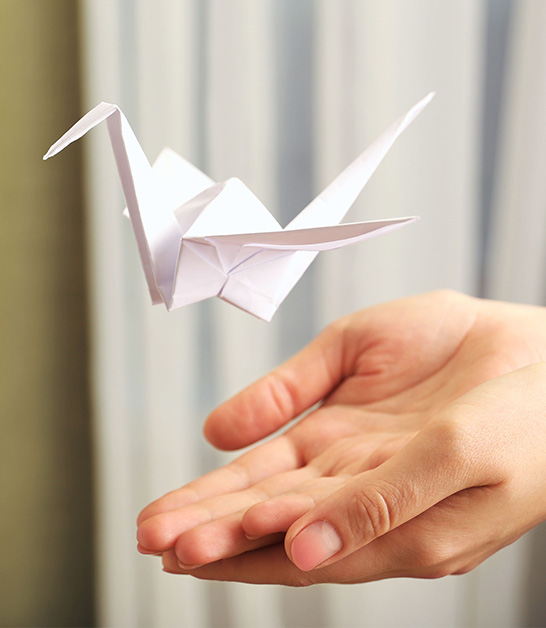 Our strength lies in our ability to identify the attributes and capabilities required to fulfill your organization objectives. Over the years, we have worked with close to 80 companies and impacted over 150,000 participants through our interventions.
We have a panel of highly qualified and experienced trainers across the country. Our facilitators are empaneled after a rigorous assessment process and are stalwarts in their field.
Our Values
These values developed over a decade guide us every day to aim higher
When we started the organization 10 years back, we had little clue about the HR jargon. Neither did we have a network of clients ready to give us work. What we did have was a strong will – to make a difference to every organization & each individual we touch.
Our true purpose is to realize the infinite potential that individuals and organizations have & manifest it as performance. We have remained true to our purpose, listening to the said & unsaid needs of our clients, being open & flexible, being quick & agile to embrace the new and most importantly – delivering on every promise we make.