Assessment

Is your organisation struggling to recruit, engage and grow talent? With our Assessments you can acquire the right talent and connect with them in an engaging, creative and innovative way.

Training

We have flagship training programmes and programmes in Career Development, Sales and Marketing, Human Resource Management, Supervisory, Managerial and Leadership Training.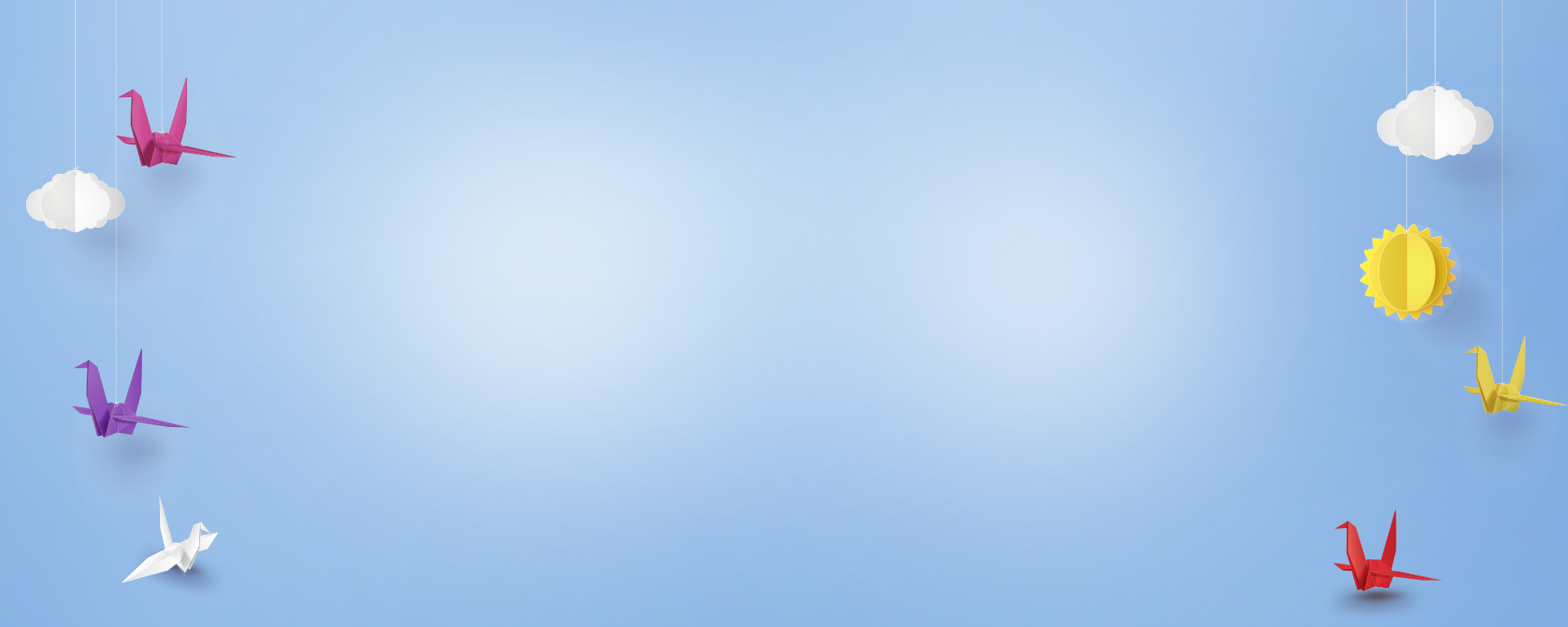 Workshops
Personal Infinity

Learn world class techniques to improve personal productivity and performance.  

Problem Solving Yoda

Learn to solve problems – the Yoda way!

WFH Ninjas!

Learn the skills to help you be effective and productive while working from home. 

Python

Learn the basics of writing and running Python scripts.

Java

Learn to build robust applications that use Java's object-oriented features.

The Rainmakers

Learn the secrets of building client relationships that last. 

The Conversion Code

Learn to use behavioral economics to improve conversions.

The Secret Service

Learn to create a roadmap for great customer service that works for your organisation

Collaboration at Work

Become more effective in enabling team members to share ideas and generate solutions.

Women Power

Become aware of your strengths and on methods to prepare you for higher roles in the organisation

Power your way up

The workshop focusses on developing aspects in personality and presentation skills that will help women employees make a mark in their workplace.

Prevention of Sexual Harassment (POSH)

The workshop focusses on educating women about workplace harassment and how to effectively
deal with it.

Perspective

A light workshop on how a change is perspective can turn things around.
Reflections