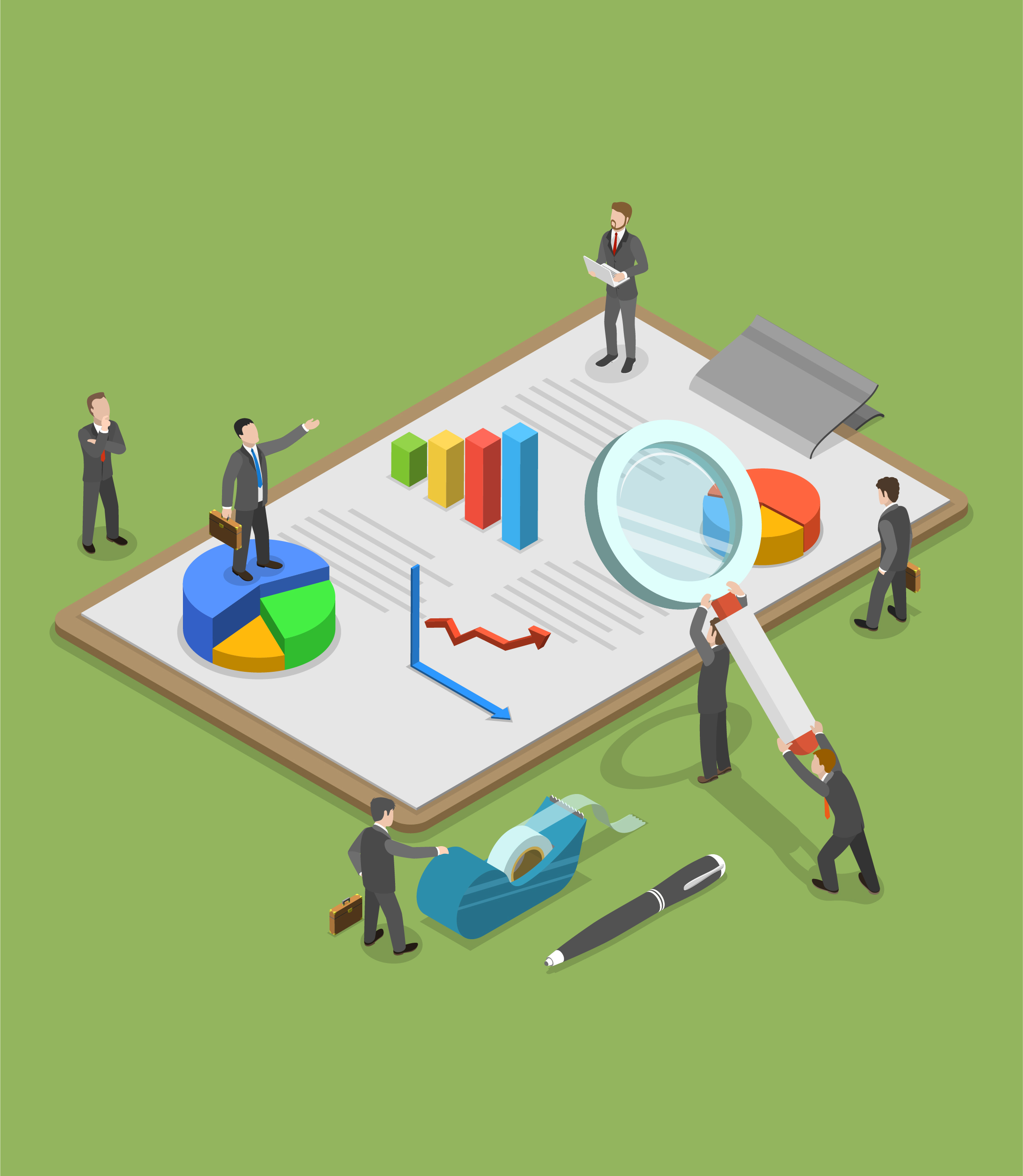 Assessment
Games Based Assessments
People insights from Gaming Technology
The objective of Gaming Science is to gain insights into employee strengths and development areas. Using gaming tools we can conduct Personality Assessment and Aptitude Assessment to gather 3000 data points from 30 candidates at a single time. A great way to assess and hire millennial's – these games profile a whole range of 21 competencies based on 20 minutes of play on the app.
Our assessment games are tailored to suit your desired candidate profile. Every game is grounded in validated models that test for real behaviours to create a psychometric profile of the candidate. The games are designed as per the standards prescribed by the British Psychological Society and reviewed by independent experts.
Comprehensive Assessment Centres
Robust Assessment Centres for a strong baseline
In today's challenging environment, it is imperative for business to be competitive and future ready. This would mean that organizations invest resources in developing the right talent and building workforce capabilities. A robust assessment center process provides a strong baseline in creating workforce capability and mapping the employee's potential and career plan with business & organizational growth.
In partnership with Workline we offer rigorous, robust and systematic assessments that can give you a comprehensive mapping of you employees' abilities. We offer traditional psychometric tests, self-assessment and customised assessments based on your organisational competencies.
The benefits we offer include
Provide ongoing employee performance coaching
Acknowledge satisfactory and exemplary performance
Target performance deficits
Highlight skills that require additional training or practice
Benchmark employee performance across organization norms
Define competence within your organization