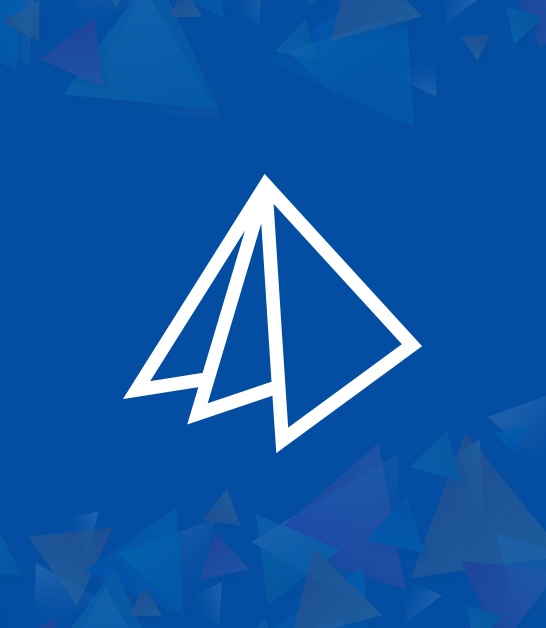 Define Organisation Work Levels
Organisational design needs to be in line with capabilities of the individual-in- role.
The structure of an organization directly impacts the overall effectiveness and ultimately the success of such an organization. The number of layers required in any given hierarchy is a product of the organization's mission (Jaques, 1989).
Why do we need to look at Organisation Work Levels?
We are one of the few organizations in India with the capability to run a complete study on work level definitions. The primary reasons why work levels play crucial role in organisational effectiveness are:
Increase intra-departmental and inter-departmental efficiencies
Improve operational effectiveness
Improve company scalability
Become innovative and resilient
Stay relevant to the market
Able Ventures conducts a detailed organisational analysis, using a business diagnostic process that can help organizations understand their performance, look for problem areas, identify opportunities, and develop a plan of action for improving performance.
Our Approach
Our Work level definition is based on the classical "Stratified Systems Theory" & "Requisite Organisation Theory" By Sir Elliot Jacques. We use a eight factor model to size up jobs & define work levels.
Budgets
People Impact
Work Content
Competencies
Types of decisions
Frame of reference
Time span of discretion
Decision making process