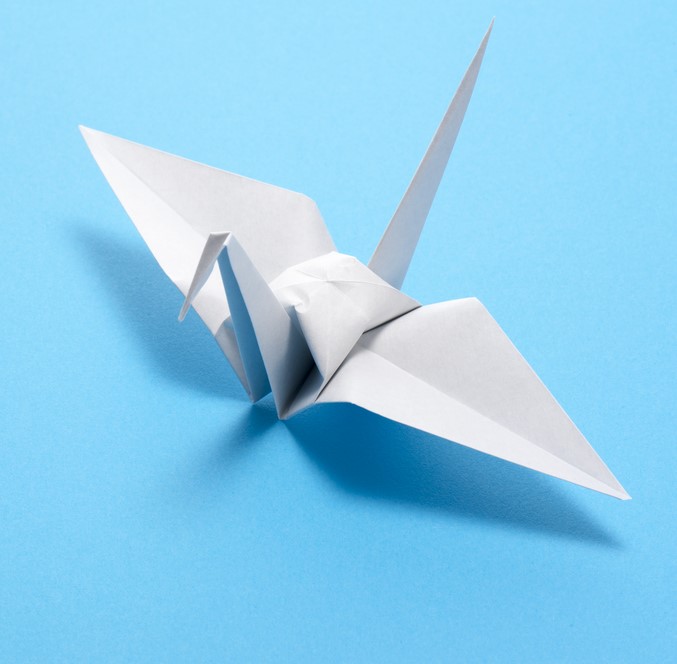 Welcome to Able Ventures Academy
We provide e-learning courses in multiple streams. Our courses are self – paced as well as instructor – led.
Our series of online programs have been designed based on world-class standards. Our faculty members bring with them considerable experience and expertise.
Our students and participants have given us an outstanding feedback of 99% satisfaction on content & curriculum.
Communication skills programs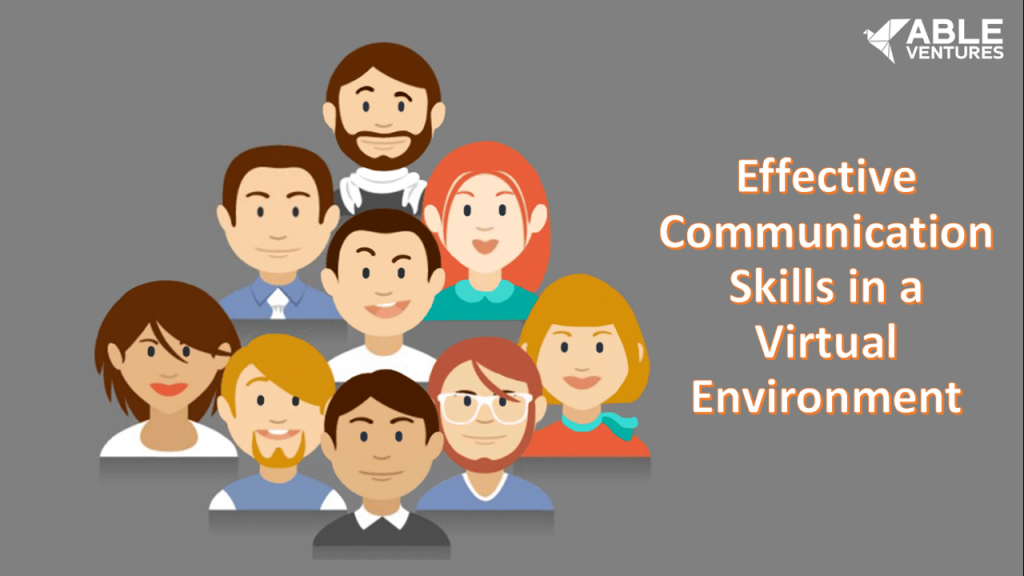 Effective Communication Skills in a Virtual Environment
₹ 999
Technical skills programs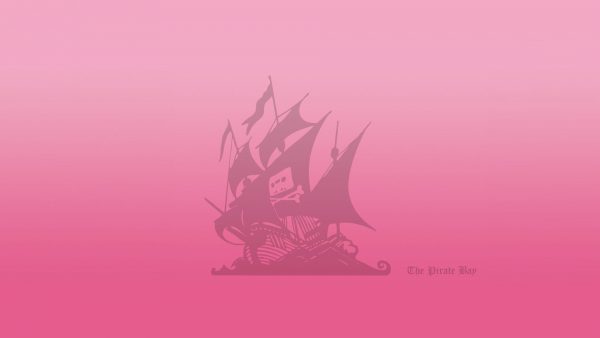 Python for beginners
Productivity enhancement programs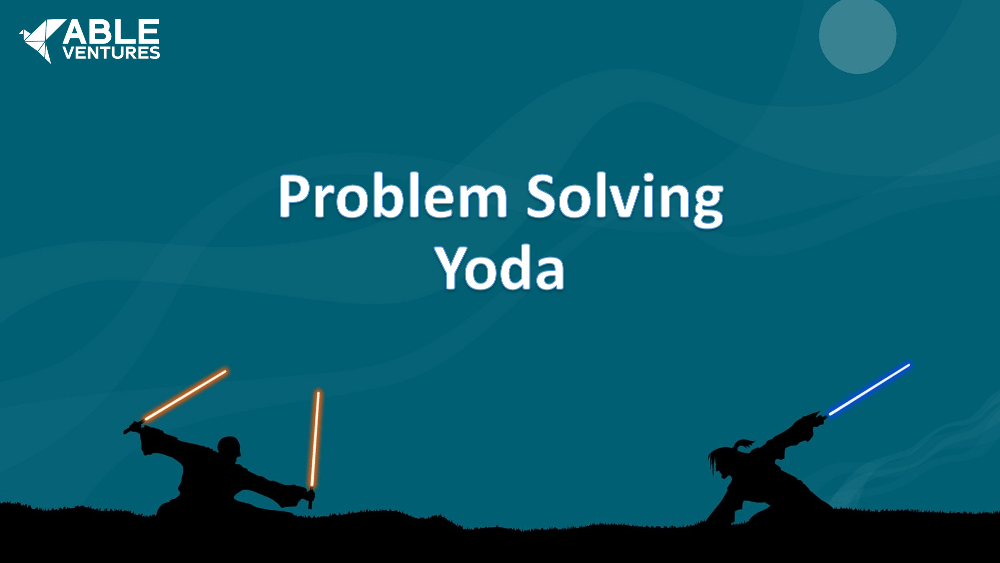 Problem Solving Yoda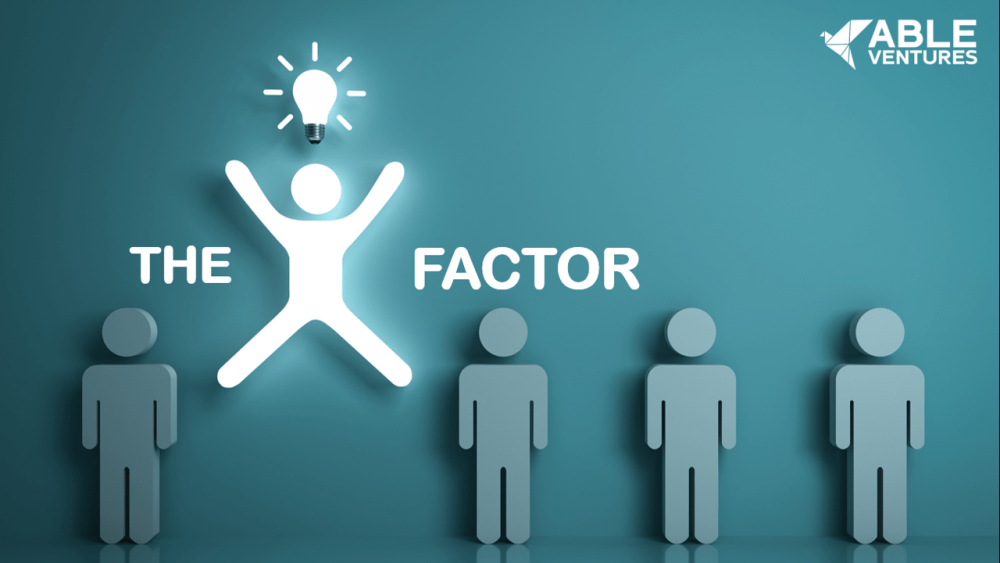 X Factor
Secret Code of decision making
Personal growth programs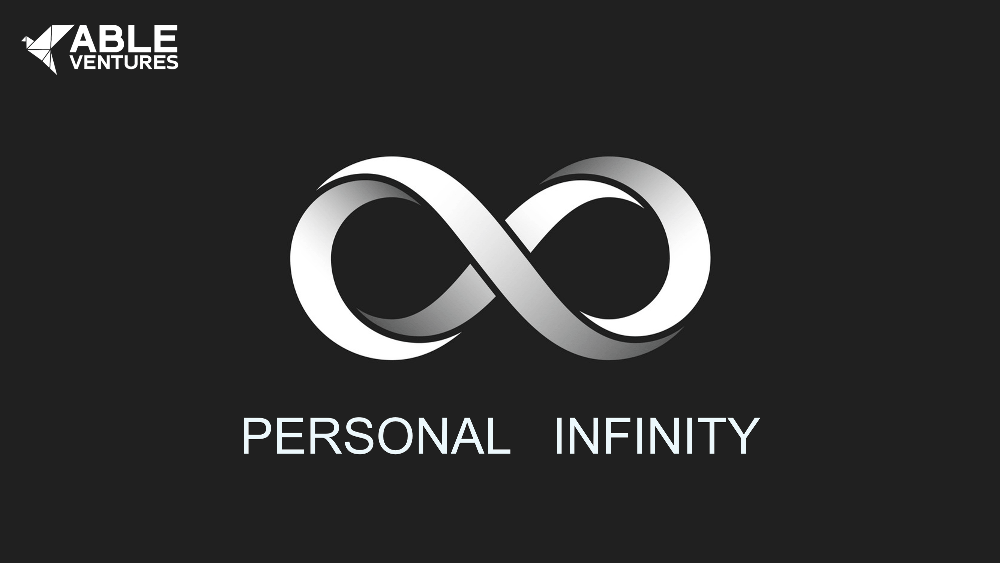 Personal Infinity program