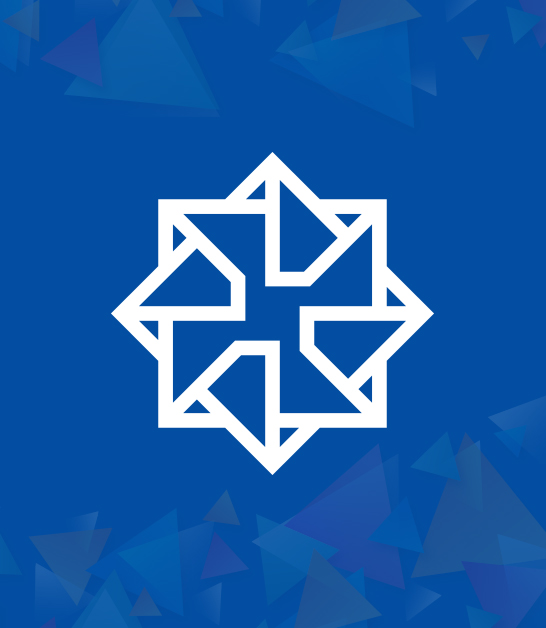 Talent Pathways
Talent Pathways refers to the overall process of attracting, selecting and appointing the right candidates for jobs (either permanent or temporary) within the organization.
How can Able Ventures make a difference?
We help you attract the right talent with our innovative industry agnostic hiring technique. We also use technologically progressive assessment solution like mobile gaming apps to help you attract and hire the right talent. We help in building career paths for the organization.
Right candidate for the right job
Predict future performance
Improved objectivity, leading to truer talent acquisition
Consistency in hiring decisions – Eliminate bias from the hiring process
Improved consensus on hires across multiple stakeholders
Reduce employee turnover
Our Approach
Assess – We help you identify the most suitable assessment process would be defined based on sustainability and relevance to the competencies identified for the role / organization.
Channels & Platforms – We make sure that your sourcing channels are most suitable for the talent you want to attract. We run analysis on sourcing channel effectiveness and use our vast network to help you identify the most suitable channels.
Right Fit – We train the interview panel in conducting interviews in order to identify "right fit"
Implement Analytics – We run analytics on sourcing channel effectiveness, demographics of right fit candidates, interviewer bias and other metrics