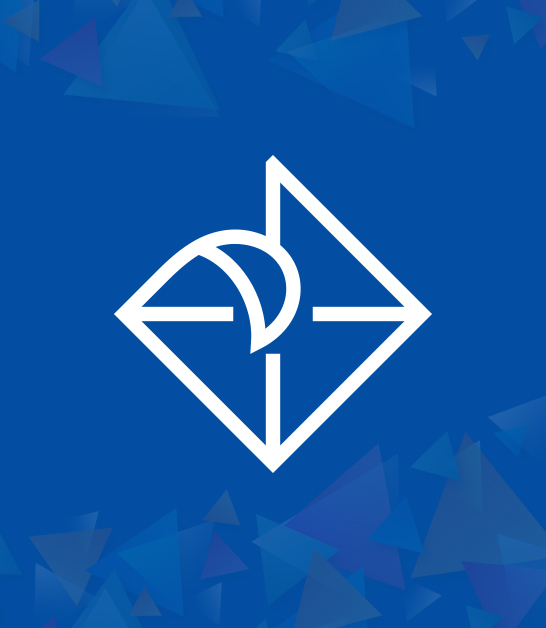 Corporate Culture Consulting
Corporate Culture refers to a shared set of values, attitudes, standards and beliefs that characterize every member of an organization and become known as its inherent nature.
For most part in every company it is made up of five elements : autonomy , bureaucracy , constructive conflict , office politics and the one that is the foundation of all of these , TRUST ( or lack of thereof ) . Look at difference within top companies around you in India – people working in startups are more creative than mature companies – yes it boils down to this very element of organization culture .
Our company specializes in Organization Culture Consulting , can help you identify your Corporate Culture and define who you are as an organization.
Why is having right corporate culture important for your Company ?
There is a five-pronged benefit to establishing a strong Corporate Culture Financial Benefits :Sustained increase in productivity & performance Recruitment & Talent Retention :Attract top talent and retain employees Employee Motivation :Increased employee morale and motivation Responsiveness to Change: Strikingly higher openness to change and desire to effect change Leadership, Teamwork and Cooperation :Train people in leadership skills thus increase cooperation & collaboration.
When is the right time to change your corporate culture ?
An old proverb states that " the best time to plant a tree was 20 years ago.The second best time is now".As companies start off there is hardly any bureaucracy , lack of trust etc. Actually no one has the time or inclination for that …But as organization become bigger , growing larger ,it starts adding processes , policies , new people etc which could change even constructive conflicts to office politics .This is the start of the fall of companies unless course correction happens in its organization culture …Because remember whatever big strategy your best or top company makes – it gets executed based on the corporate culture of the organisation
Our Approach
A corporate culture diagnostics study is done across the organization. We use cutting edge technologies including AI to help in understanding the corporate culture dynamics at work. Personal insights meeting with the top management and Focus Group Discussions with key stakeholders also helps in identifying the key cultural characteristics of the company. Our team of culture experts deep-dive to understand the current culture of the organization. We run culture diagnostics to understand what success looks like in the organization and the qualities employees need to display in order to be successful in the organization. We bring in our proprietary tools to create evaluations based on gaming techniques.
Based on the study , culture workshops are conducted, followed by integration into other people processes like recruitment, talent management, employee promotions and development.
In case you culture needs an overhaul, the best time to do it would be now as it is a well know fact that :Your Strategy would get eaten for Breakfast if you do not have the right Corporate Culture