The Importance of Leadership Training In The Digital Age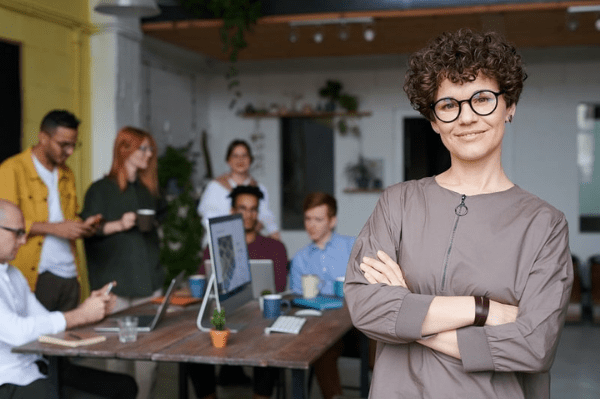 Leadership training is vital to the success of any organisation. Even natural leaders need leadership training to acquire the necessary skills and abilities needed to perform.
But with the rise of digitization, Organisations have to adapt to these changes with a shift from traditional forms of leadership to redefining what leadership means today. It has never been more important for leaders to acquire skills that will help them in leading their teams to success digitally. These skills can be developed through well designed leadership trainings that concentrate on digital leadership.
Let's look at why organisations need to implement leadership training for the digital frontier,
➤ Communication has always played a vital role in leading teams to success. Effectively communicating without face-to-face interaction is one of the key skills a leader needs to attain in the current digital age.
➤ Understanding the emotions of others while remote working through effective questioning and two way listening to understand mind sets, what stresses them, detecting tensions and to promote wellbeing.
➤ Empowering employees and building independent teams to work with as much autonomy and freedom as possible to make independent decisions within their teams so that leaders can concentrate on creating an impact through their leadership.
➤ Following up on tasks allotted remotely is a challenge that leaders face. Constant monitoring cannot be done as easily as face-to-face. Leaders need to master effective digital delegation and monitoring by using the various technologies that are available today.
➤Leaders must stay up to date with changing technologies that increase productivity and make working easier. Leadership training will help leaders to identify the proper technology to be used and how to source for new technologies through various available channels.
Employee paranoia and uncertainty are the common stresses faced by remote employees due to the lack of face-to-face interaction. Many leaders struggle to face such conditions as they are used to handling employees in person.
Leadership training will help leaders to address these issues using skills and abilities that focus on providing clarity and optimism to employees.
Transforming leaders into digital leaders through tools and techniques of leadership training can successfully alter the direction of success for an organisation.