Competency Based Trainings
With a strong focus on results, we help your people develop their Competencies & Skills to grow their careers and your business.
Competencies are the sum of the knowledge , attittude & behaviours that are intrinsic within a person & are important to be successful in any given job . We have prescribed certain competencies required in organizations .Each of these levels depends on the role of the individual or leader.
Competency Based Training Programs
Learn to set challenging goals for yourself and also to focus your efforts and create specific action plans to achieve your goals.
Key Benefits for the organization :
Create a culture of high performance
Get your people to discover a proven results orientation framework
Develop an achievement oriented mindset in your team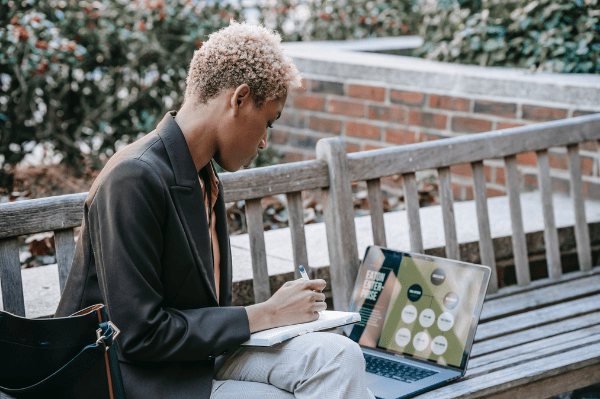 Gain some robust insights for implementing new ideas effectively from ideation to execution and providing teams with more effective ways to execute faster and better.
Key Benefits for the organization:
More focused, successful and resilient employees.
35% more likely to be an initiator of change.
71% Faster response to market changes.
Improved ability to execute.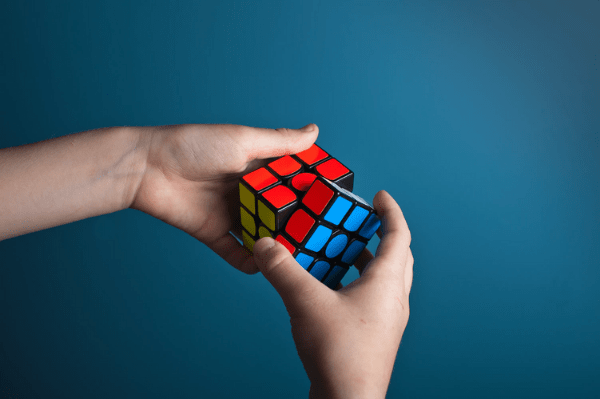 Critical thinking & problem solving
Enable yourself with a set of tools for solving business problems in a systematic and structured manner.
Key Benefits for the organization:
Improved Productivity and Quality
Reduced turnaround time & better achievement of goals
Reduced stress and anxiety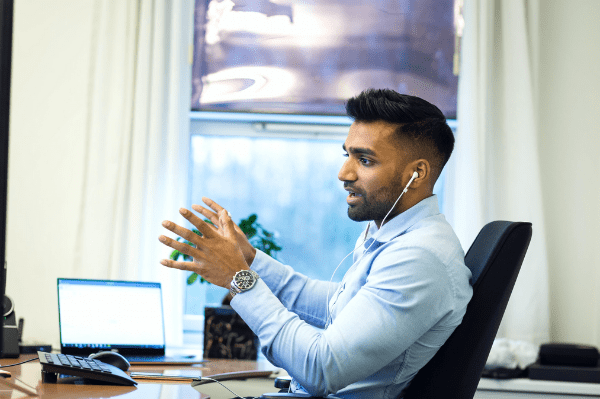 Understand the importance of customers, by learning their needs, designing an approach , communicating effectively with them, create a long-lasting relationship.
Key Benefits for the organization :
Understanding of customer centric approaches to value creation
Knowledge of embedding customer centricity into all processes
Reduced cost to serve and improved customer experience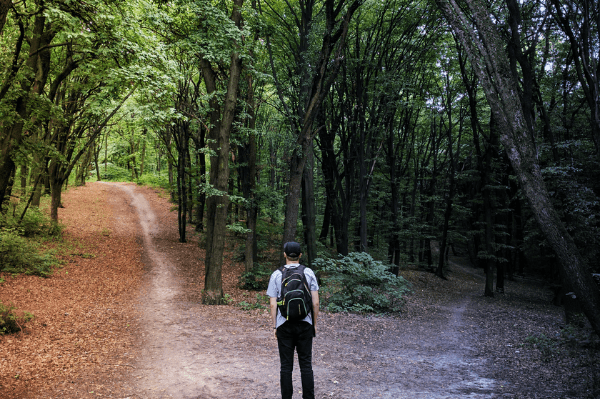 Improve your decision making capabilities, choose appropriate strategies, explore the behaviours that promote effective decision-making & help make group decisions.
Key Benefits for the organization:
Eliminates the chances of costly mistakes.
Build intuitive and logical decision making skills which have a business impact.
Understand decision making styles and how it impacts the performance.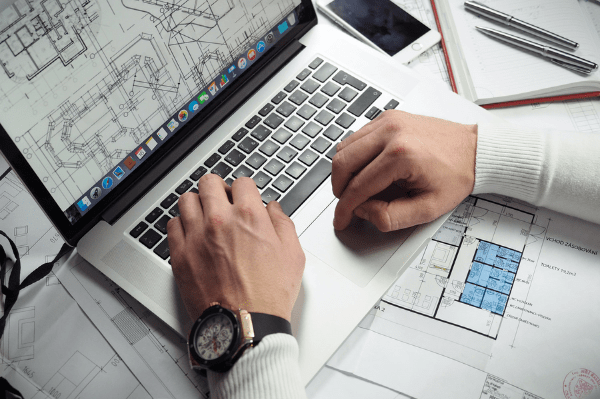 Learn to master the challenges of planning & being organized in a dynamic and chaotic world .Develop better plans to achieve goals and be more successful.
Learn to plan & prioritize in line with organizational goals
Gain a perspective on spending less time on damage control.
Forecast changes and plan in advance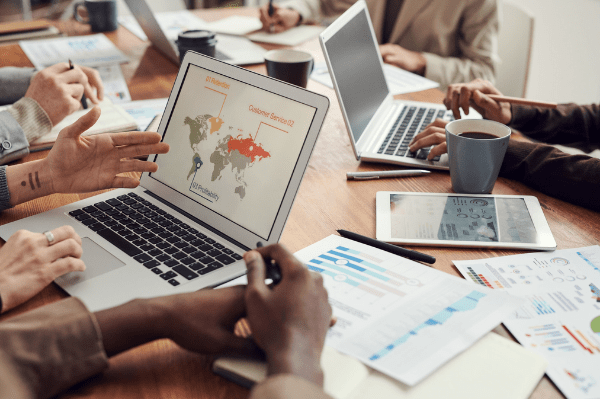 Build a culture of continuous improvement with key operational metrics in order to create value and sustain business growth. Gain practical skills and knowledge so you can drive performance in your organisations.
Key Benefits for the organization :
Build a continuous improvement mindset
Practical application of models in business scenarios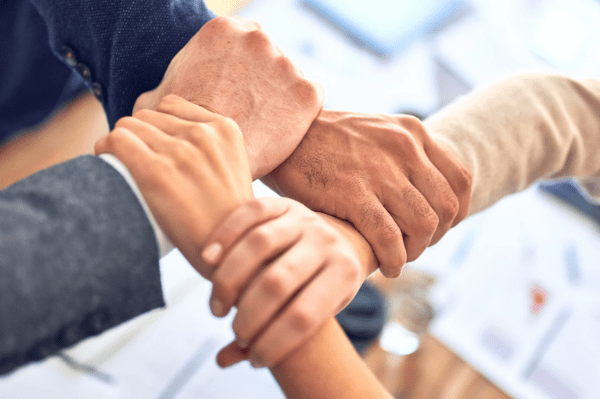 Build better work relationships. Encourage a positive and productive team-working by building them for better performance.
Key Benefits for the organization:
Help the team evolve through the stages of team development.
Enhance collaboration, cohesiveness, and cooperation.
Build trust in the workplace.