Great organizations have a strong heart . We nourish the HR in your company with right skills to strengthen your culture.
HR Focused Training Programs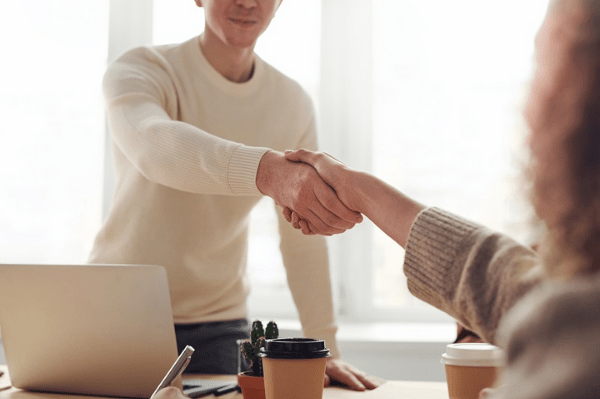 Competency based interviewing skills
Understand the structured selection process to predict job performance and ways to use a strong behavioral questioning technique in interviews.
Key Benefits for the organization :
Make better hiring decisions; Hire the right person for the role.
Deploy objective interviewing technique for hiring
Remove any bias and empower the team with data needed to make smarter people decisions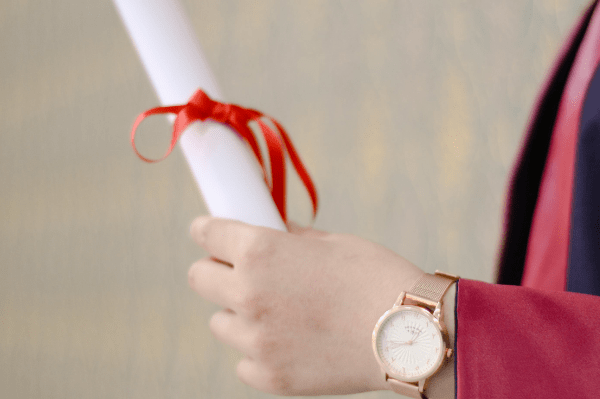 Assessment center certification
Master how to build a strong team of internal assessors who can spear the talent management and performance management processes of the organizations.
Key Benefits for the organization :
Get the hang of the nuances of designing assessment tools, running centers and providing feedback.
Learn How to integrate data; make conclusions from each of the existing criteria.
Master the technique of conducting a development center.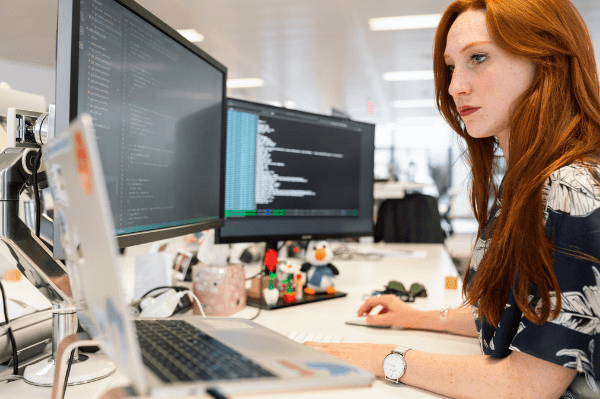 Learn how to plan, execute, assess and review the performance of the team as a manager or a leader.
Key Benefits for the organization :
Develop the right feedback mindset to tackle difficult feedback conversations.
Understand different social styles and effective techniques to deal with them.
Personalize feedback based on team members' unique need.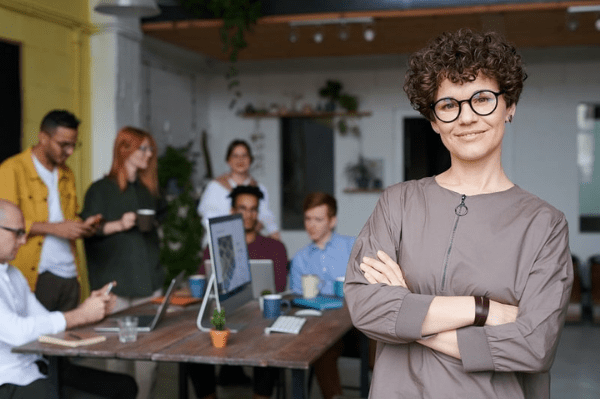 Dig deeper into understanding an organization's key talent management challenges and uncovers solutions that can be used to overcome these challenges.
Key Benefits for the organization :
Learn best practices in talent management and their relevance & applicability to your organization.
Define talent management strategy and practices for the organization
Learn techniques and processes need to run an effective talent management program.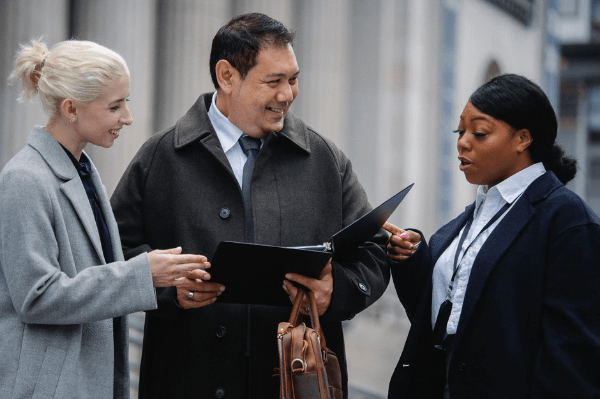 Gain the best of practices and latest techniques in training delivery, discover the 4Ps of training. Build a strong foundation in critical training skills.
Key Benefits for the organization :
Ensure that there is always a competent in-house trainer available.
Ensure trainings are conducted in a professional and impactful manner;
Improve employee retention and self-esteem.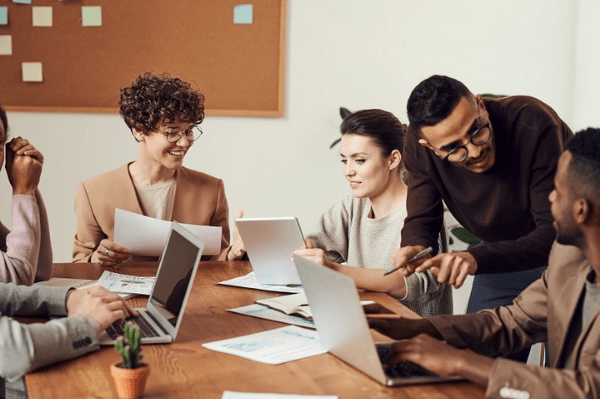 Equip your managers with proven tools and strategies to enable them to mobilize your employees' energy and commitment.
Key Benefits for the organization :
Learn to use tools, techniques and best practices to nurture engaged employees.
Improve employee engagement scores of your organization.
Create engaged employees by deploying various employee engagement practices and policies.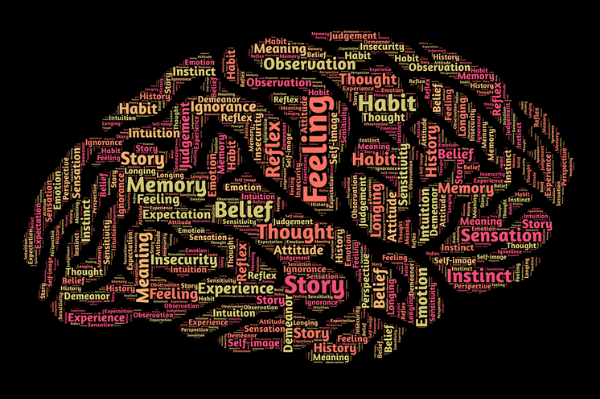 Competency mapping & deployment
Learn how to map competencies for various roles and work levels in the organization and the techniques of validating competency models and your deployment in various HR practices.
Key Benefits for the organization :
Understand competency based human resource management by the way of equipping them with the techniques of identifying and defining competencies and applying them in various HR functions.
Plan competency based study
Identify and develop competency dictionary
Map competencies according to organization, role, function and tasks.
Design a validated generic and customized competency model. Improve organization performance by deploying competency based HR practices like selection, training need identification, performance management and retention.
Discover strengths and development areas, equip them with the right tools to build credibility in a new workplace and gain clarity on organization expectations and culture.
Key Benefits for the organization :
Increased productivity and efficiency.
Give new employees an insightful experience into their own personality in the first few days with your organization.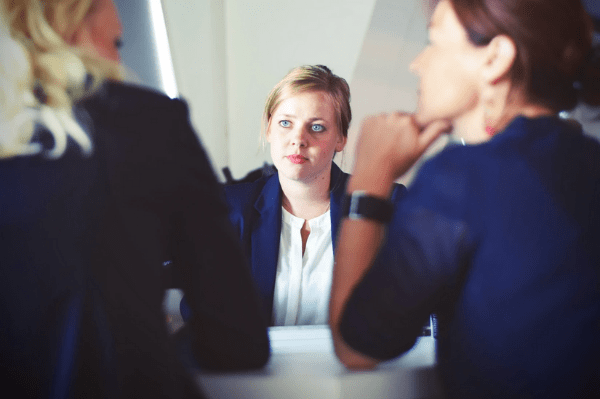 Strategic HR Leadership Program
Empowering HR leaders with the key strategic concepts used by CEOs and corporate leaders – and demonstrates how they can use these to develop their own HR agenda to complement their organisation's global strategic initiatives.
Key Benefits for the organization :
Gain understandings of new age HR strategies and build one for the organization
Develop a more strategic approach to learning and development.
Design a talent management system linked to organisational strategy.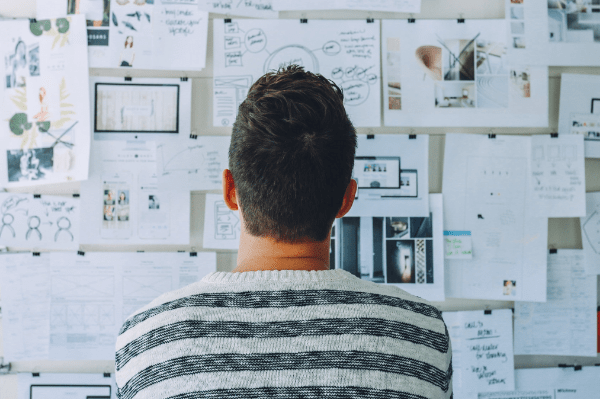 Solve complex people problems with a powerful solution-based approach.
Key Benefits for the organization :
Learn to work on Organizational design, which can incorporate design thinking when restructuring roles
Define Engagement, which can be driven by using design thinking to make work easier, more efficient, and more rewarding
Refine Learning, in which new, self-directed learning experiences can be shaped by design thinking's central principle.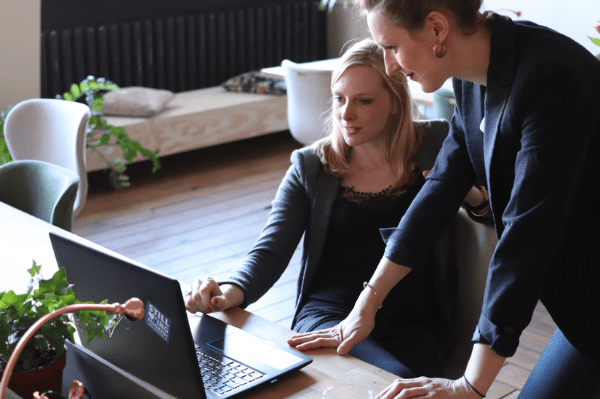 Explore HR's role & significance in Agile organisational transformation and apply these techniques to your own project.
Key Benefits for the organization :
Learn how to validate decisions using data, metrics and employee experience.
Gain practical tools and evidence-based methods to start applying Agile HR to your own work.
Learn to manage risk and prioritise your HR portfolio of work with stakeholders and customers.
Lead successful projects and design HR services that your people and leaders actually want and need.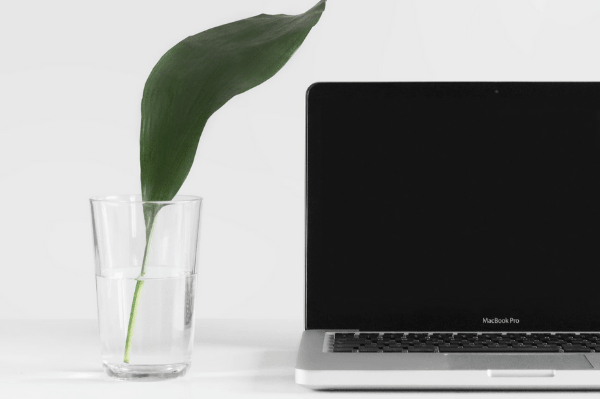 Understand the concept of frugality and its application in the HR arena and learn to maximize resources – time, money, manpower and more.
Key Benefits for the organization :
Learn to operate and thrive under severe budget constraints.
Practice resourcefulness and self-sufficiency in HR
Learn to do "more with less"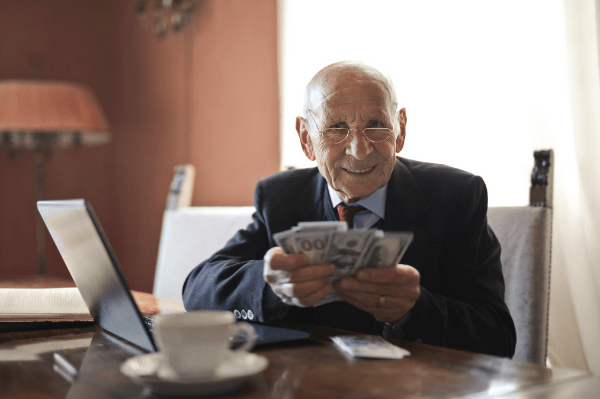 Comprehend the standardized method to determine Learning and Development ROI and to assess and address employee skill gaps to improve proficiency.
Key Benefits for the organization :
Measure the impact of training on more than one level of evaluation
Identify methods used to collect data during and after training programs
Tabulate monetary values of training in terms of benefits and costs and ROI.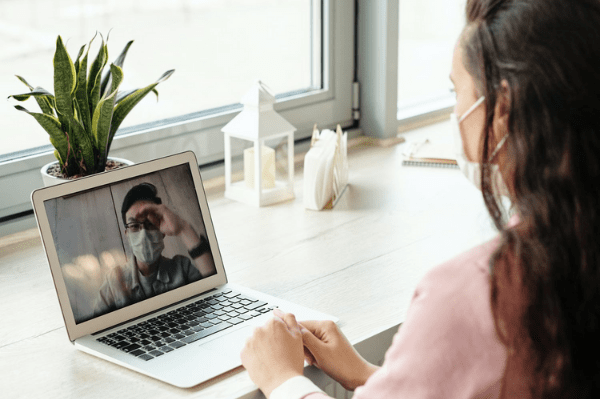 Virtual Interviewing skills
Grasp the Virtual Behavioural Event Interviewing (BEI) process which has approximately 50% more predictive validity than that of a traditional interviewing process.
Key Benefits for the organization :
Develop BEI skills in competency assessment methodology.
Understand and describe core valuable competencies sought in candidates and recognise how they are demonstrated in a job position.
Develop systems and processes to track the effectiveness of the selection process.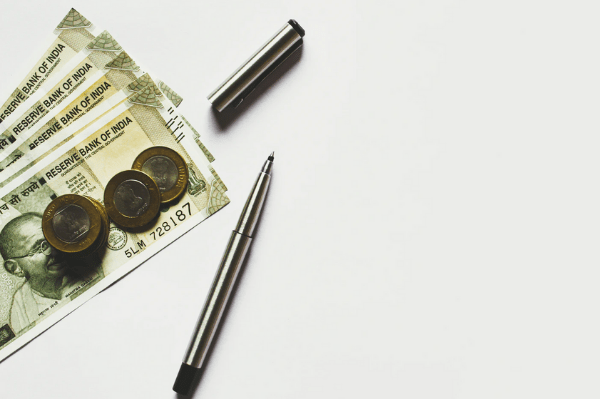 Cover the latest statutory guidelines and compensation structures including rewards and benefits and also the best practices across industries and global trends in compensation.
Key Benefits for the organization :
Updated knowledge about latest statutory guidelines w.r.t C&B
Illustrate different ways to strengthen the pay-for-performance linkages.
Build capability to execute a flexible benefits plan and understand LTIP and equity linked plans.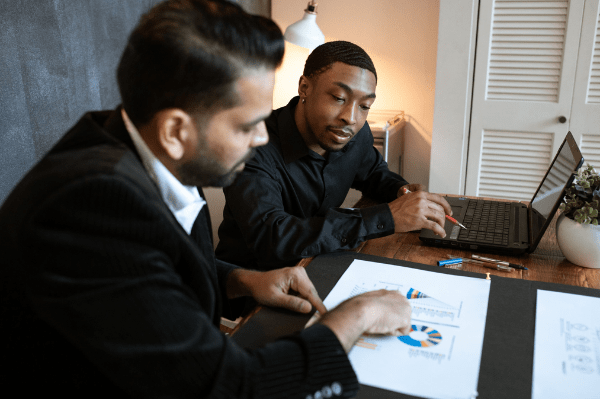 Convert the people and business data into actionable intelligence with the help of HR Analytics and enable the business success through the alignment and optimization of workforce performance.
Key Benefits for the organization :
Understand how People HR Analytics is beneficial to organization's performance & productivity.
Build a more data-centric approach to solve HR concerns.
Use data to garner insights into people challenges.