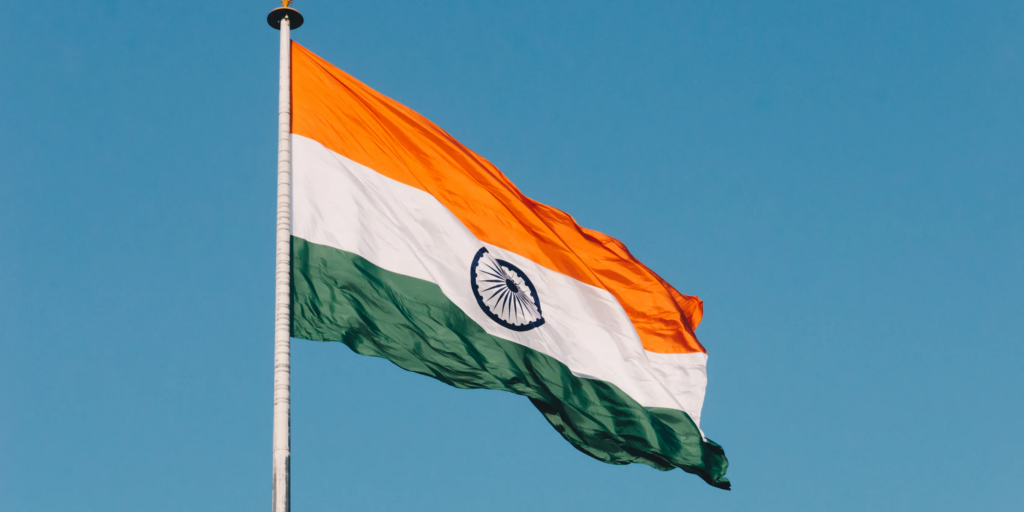 Gandhi protested against being disembarked from the train unfairly
Sarojini Naidu wrote about civil rights atrocities by the British
Rani Laxmi bhai had to prevent them from usurping her throne
Bhagat Singh & Subhash Chandra Bose fought against their discriminatory treatment
One common thread that ties all these great men & women in our freedom struggle is their strong belief in what they were doing . They were clear and not afraid to take a stance on what they believed was the right thing to do ……even though the odds were against them .
Where the mind is without fear and the head is held high ……. O father … let my country awake

Rabindranath Tagore
On this Republic Day let us all aspire to hold the flag of self-belief high in our mind ….in what we do – undaunted by obstacles like this small boy in this inspirational short film .
Happy Republic Day
Jai Hind !!
#selfbelief
#republicday
#leadershipdevelopment