Learn new techniques and refine your basic management skills. strengthen businesses by helping teams to run more efficiently.
Manager Training Programs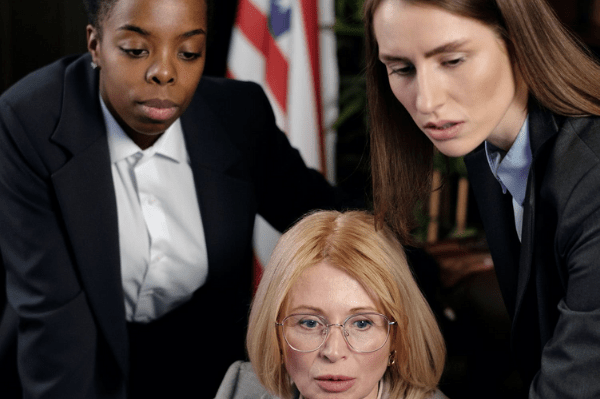 Make the most of your multi-generational workforce and deepen your understanding of the current generation and their unique potential.
Key Benefits :
Understand & manage millennials for higher cohesiveness in teams.
Increase in team productivity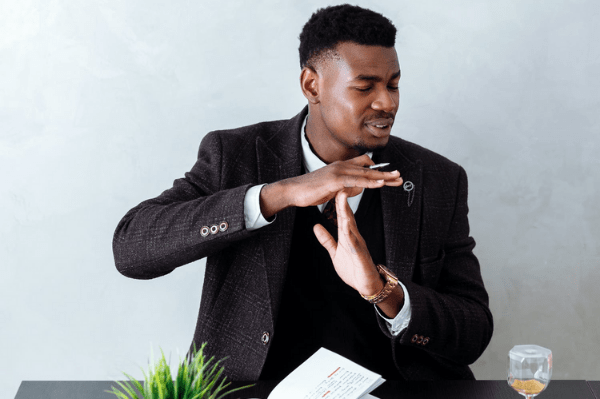 Identify organisational and individual influences on stress, manage stress in the workplace, and develop personal coping strategies.
Key Benefits :
Learn the ability to manage stress..
Higher productivity
Better efficiency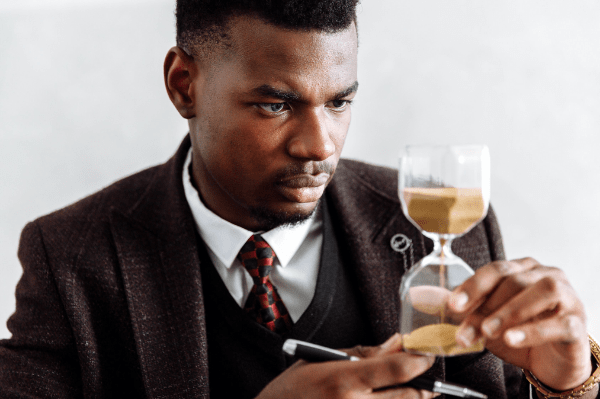 Prioritize and manage your workload effectively and save yourself more time and less stress.
Key Benefits  :
Identify your own time bandits & adopt strategies for reducing them.
Clarify and prioritise your objectives and goals, by creating more planning time.
Adopt appropriate strategies for dealing with interruptions.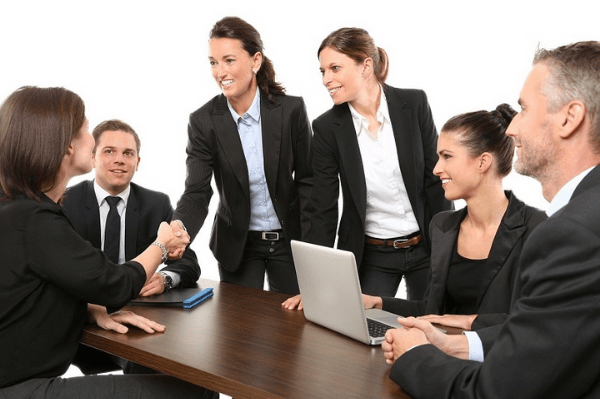 Overcome barriers to your personal and professional achievements. Make more effective contributions at work by building trust & team spirit.
Key Benefits :
Improved collaboration
Better workplace relationships.
Higher performance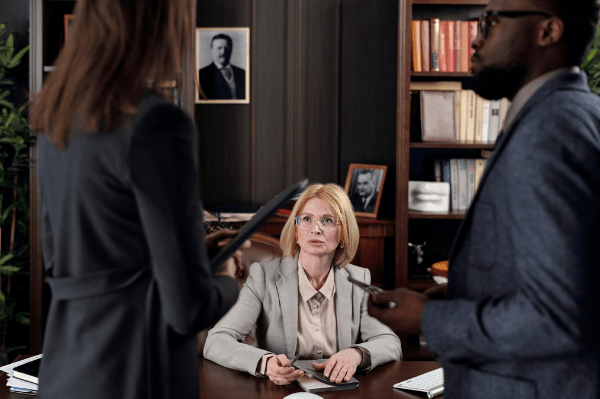 Learn how to positively engage either with colleagues or groups. Handle difficult l conversations like giving bad news, constructive criticism and answer negative comments.
Key Benefits:
This leads to higher engagement, and better teamwork
Enhanced productivity
Improved experience.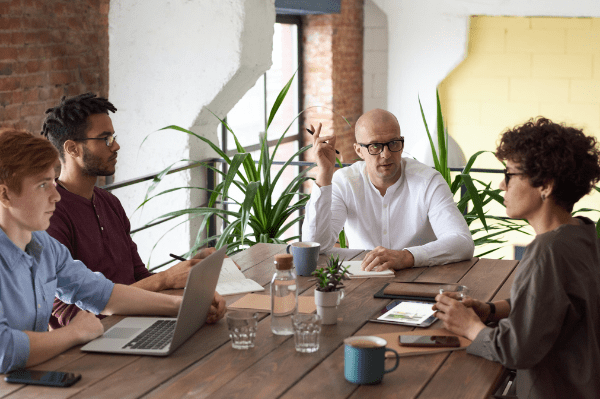 Familiarise yourself with the topics of change so you can be prepared to handle it when designing or executing a change management programme.
Key Benefits:
Manage the diverse cost of change
Reduce the time needed to implement & minimise resistance to change
Maintain or even increase productivity, morale and efficiency
Reduce disruptive aspects and risks associated with change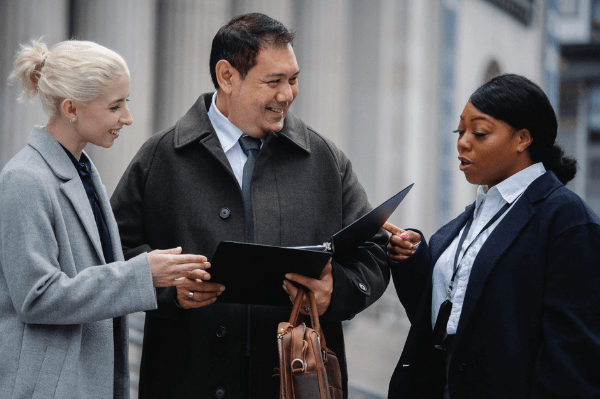 Get an understanding of best practices and latest techniques in training delivery. Discover the 4Ps of training: Purpose & Assessment, Planning & Preparation, Presentation & Facilitation, and Performance & Evaluation.
Key Benefits :
Ensure there is always a competent in-house trainer available.
Conduct training in a professional and impactful manner.
Improve employee retention and self-esteem.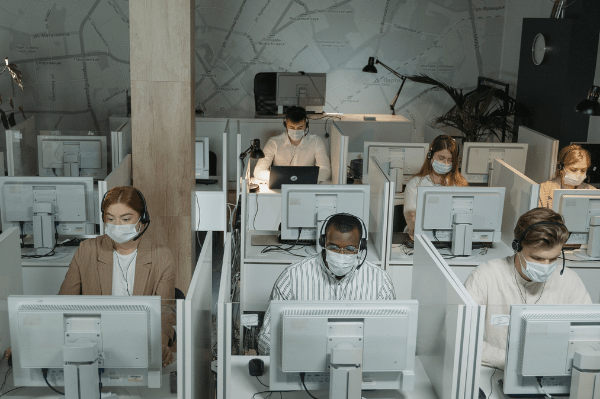 Customer service management
This course provides guidelines and best practices for providing excellent customer service management that will enable frontline associates and service staff in back-up and support roles to build, maintain, and increase a loyal customer base.
Key Benefits :
Adopt a consistent, professional style when speaking with customers, and learn handling their enquiries effectively.
Identify ways they can add value to customer relationships and exceed expectations.
Practice how to turn customer service disappointment into a positive experience.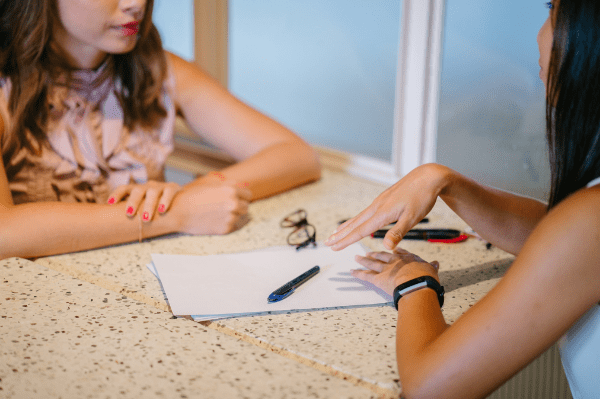 Performance Appraisal & Feedback
Comprehend ways to raise the motivation of employees and improve their performance through setting objectives. Learn tips and techniques for managing conflict in appraisals.
Key Benefits :
Give effective feedback to their teams.
Write effective performance reviews quickly & effectively.
Help teams achieve their goals and build their team strengths.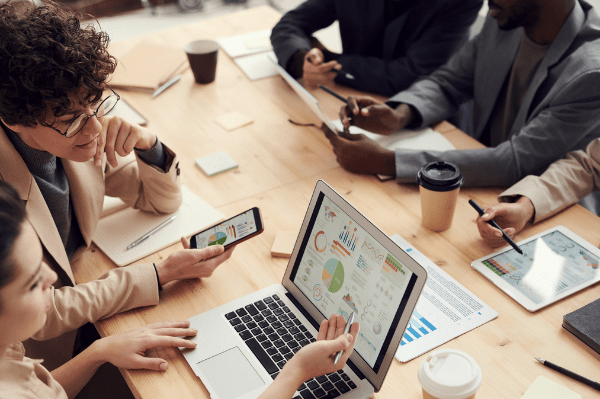 Leadership program for new managers / supervisors
Grow essential skills and knowledge required to handle various communication and leadership challenges faced by a new manager. This training will prepare you to identify and utilize your unique leadership style, understand the attitudes and abilities of your employees, give proper feedback, be a good coach, motivate your team & thereby build effective teams.
Key Benefits :
Learn the abilities needed to provide the right, consistent leadership.
Increase productivity.
Increase employee engagement; provide better direction and guidance to their team and lead the team to success.