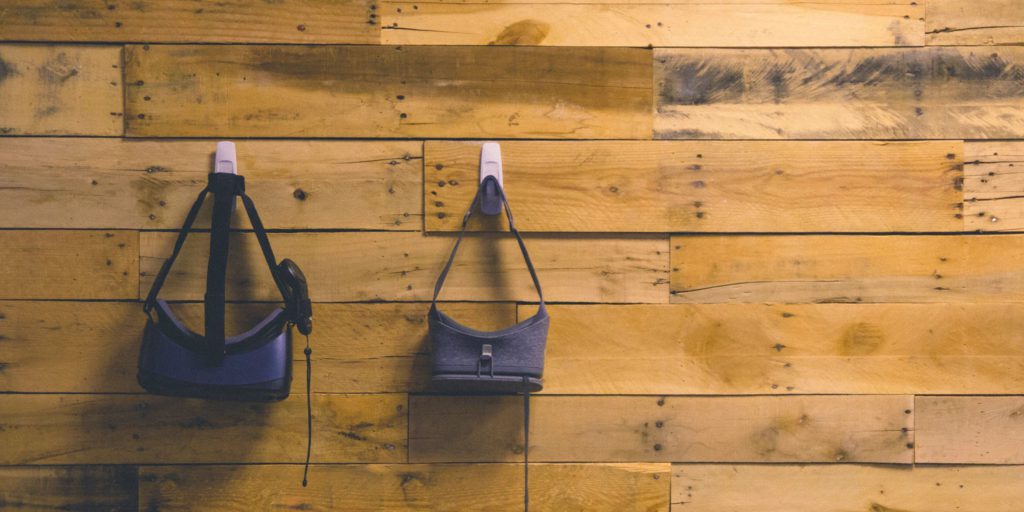 3 months back I got a call from my client asking for in-person training program for their Customer Service (CS) team.
I was scared for my team as I didn't want my trainers or participants to get affected by Covid due to lack of social distancing I tried convincing their HR team but they raised their hands.
Apparently the CS Head was insisting on an in person session. To him – that was the most impactful way of training.
As we prepared for this event we got a call saying the CEO in their company unfortunately got affected by Covid-19 & all are asked to work virtually.
Now there was no choice but to convert this into a "virtual interactive training" experience as per our original request.
This whole pandemic in one way seems to be a catalyst of many changes and virtual training being one of them.
Keeping folks engaged in the virtual sessions has definitely been a huge challenge.
But technology and creativity has helped to overcome this issue – with everyone having their own take away!
I see virtual training adding more facets closing in the gap of real life learning through areas such as Augmented Reality in the years to come.
What has been your experience and learning from virtual training ?