The Significance of Learning New Skills.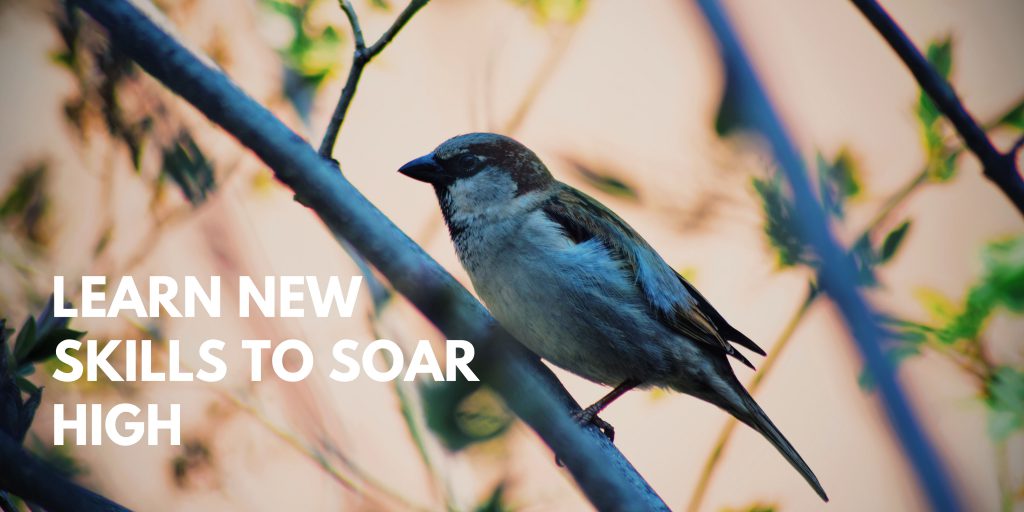 The only skill that will be important in the 21st century is the skill of learning new skills. Everything else will become obsolete over time.

Peter Drucker
Hari : Hey Jacob , You look worried. What happened ?
Jacob : My friend has lost his job last week & he called me asking for help.
Hari : Give me his résumé, I will try helping him.
Jacob : Thanks …..It is a very tough environment , lot of people are losing their jobs and I am even worried for myself
Hari : Come here….. Do you see the bird sitting on that tree
Jacob : Yes ?
Hari : That bird, is never afraid of the branch breaking. This is because it places its trust on its wings and not on the branch.
Jacob : So what do you think I should do ?
Hari : Many things, be alert about what's happening in your company, be in touch with your network and most importantly take up new skills to keep yourself employable
In today's VUCA environment many employees have a fear of losing their job due to AI penetration, pandemic, economy, changed business models etc.
Studies show that there is a much stronger focus than before by employees to upskill themselves 
Do you see companies helping employees upskilling themselves more these days ?
Want to upskill yourself ?
Contact us for open programs at info@ableventures.in