The Intersection where Design Thinking Lives
We have an overwhelming response to our latest workshop on Design Thinking. We have over 200 registrations and want to ensure that the workshop delivers immense value to the participants.

As a precursor to the session – we have a "Design Thinking Sprint Session" on 30th August 2019 in Chennai & on 7th September in Mumbai (4 hours). Click here to register.

The idea of the "Design Thinking Sprint Session" is to help you understand what Design Thinking is all about – It will be like fast forwarding into the future so you can see how your employees will react before you invest all the time and expense in building a real solution for employees.

For the uninitiated, who might be wondering what design thinking has to do with HR …. here's a statistic that will make you sit up.

A 2016 study by Deloitte found that more emphasis an organization places on design thinking, the faster it grows. Specifically, companies with 10 percent growth or more were twice as likely to report they embrace design thinking.

Industry leaders such as Adobe, Autodesk use design thinking to improve coaching, performance management & recruitment.

However, you don't need to be a big company to use design thinking. An HR department of any size, budget can get started by asking user centric questions Like Tim Brown – the CEO of Ideo says – Design thinking is a human centred approach to innovation that integrates needs of the people, possibilities of technology and the requirements of business success.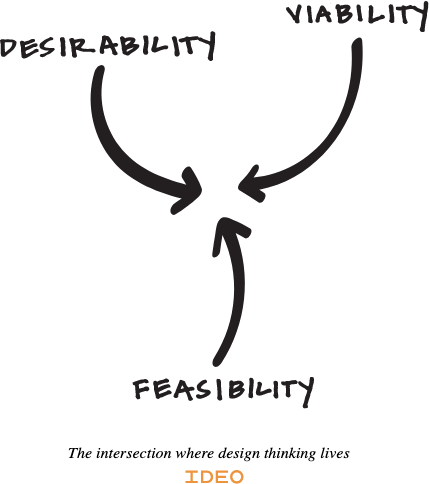 If you still have some questions , feel free to call me – on 9833178494 – Happy to help you think through this.
Next up in September is an exclusive leadership coaching program for senior women managers.
Stay tuned to know more.