Spreading the inner light this Diwali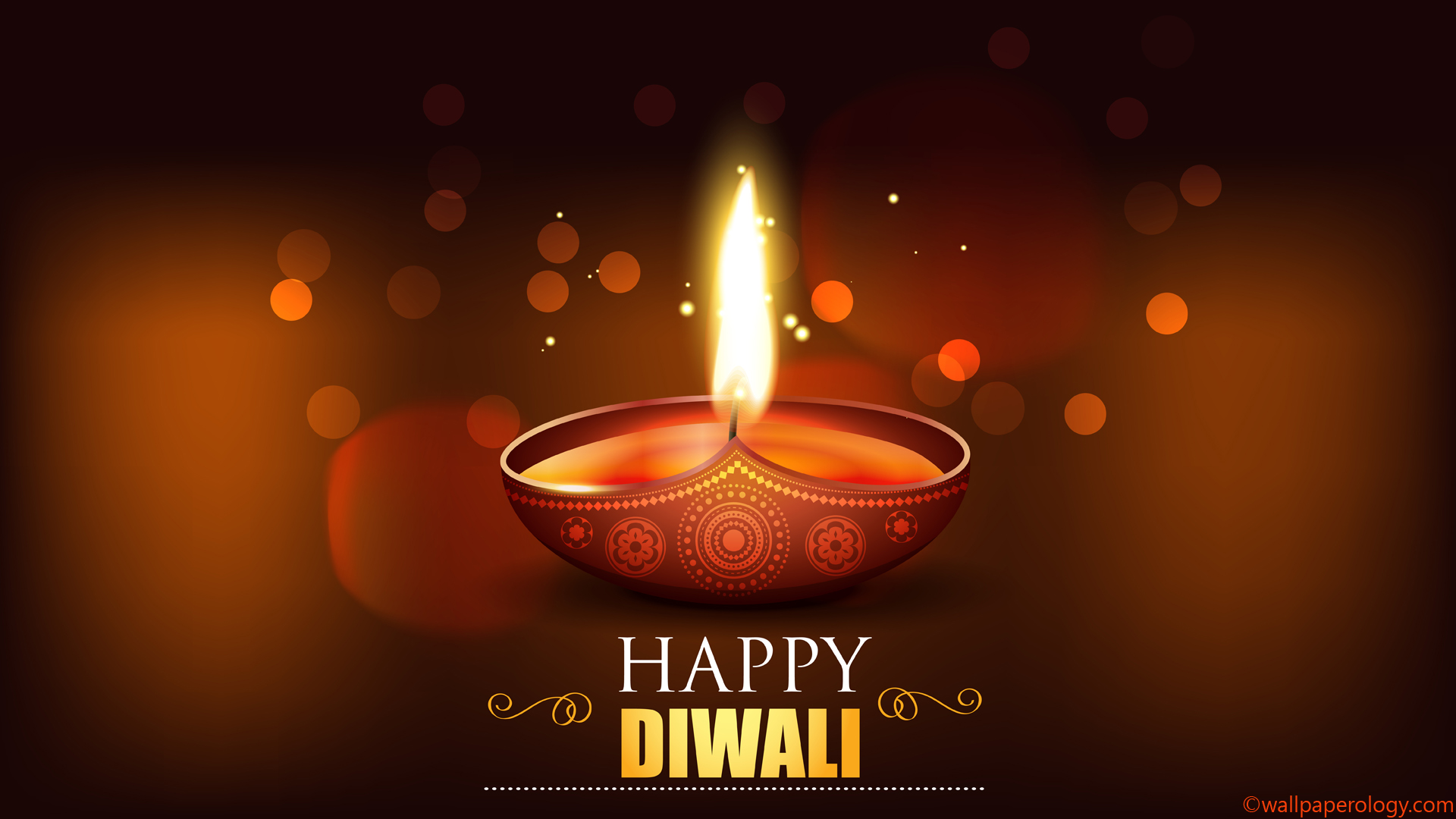 Diwali – a festival of lights – signifies the victory of good over evil, knowledge over darkness, positivity over negativity. As I narrated the story of Ramayan to my kids and the significance of Diwali, I found their eyes sparkle with joy – the joy of revisiting a story often told, rediscovering our own positivity and the belief that good will eventually transcend. I also felt that this Diwali – the celebration is more than just about lighting diyas at home, It is about lightening the inner lamp , about driving out confusion, bringing in clarity . Light brings in clarity, gives a purpose to our action. With clarity of thought and context, actions eventually produce results we seek.
With our game based assessments (GBA), we hope to bring in an understanding of one's true nature, our natural behaviour in any given situation. This Diwali, we are spreading the light of knowledge and clarity in a fun and engaging manner with our GBA.
Here's wishing you and your family a Great Diwali. May the inner light bring in peace, happiness and joy.