R&R – WFH – cool tips and apps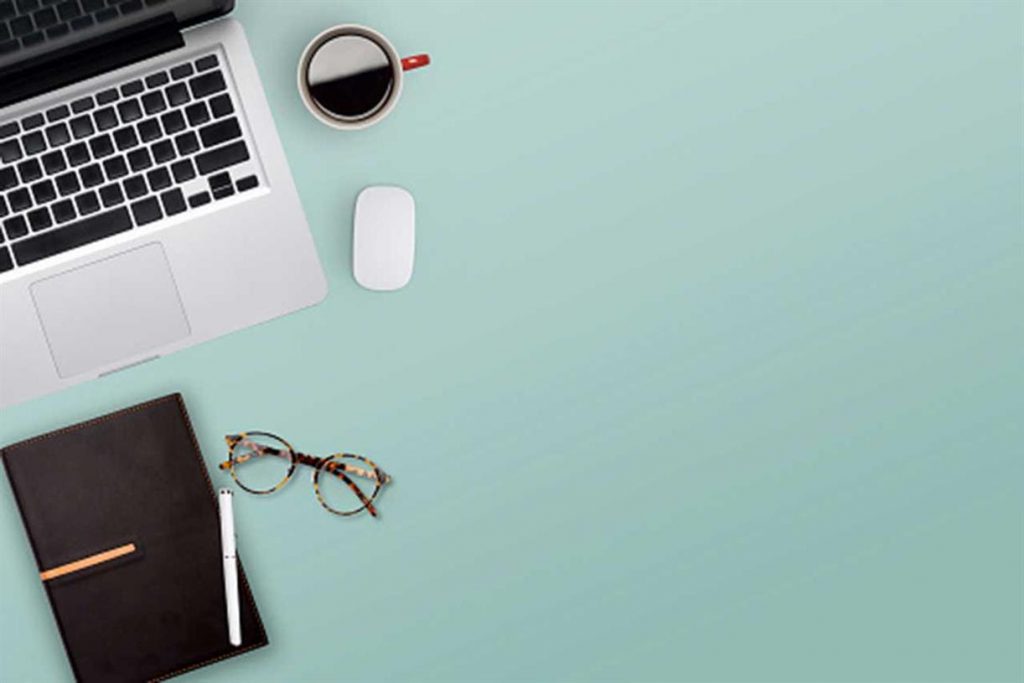 While 'R & R' seems to be the order of the day, it's actually quite nice to see 'non-mothers' grappling how to work from home (WFH).
My first instance of 'WFH' was way back in 2007 – when my daughter was exactly 3 months old. With low internet speeds and high call drop rates, I remember the long 'new mommy' days and the even longer working nights. From taking calls in bathrooms and kitchens to starting work at 11 in the night after a long tiring 'mom duty', I can confidently say that I have been there and done that – 'WFH'
As part of my journey in entrepreneurship, I have always encouraged women to WFH. While initially people find it euphoric to WFH, I can assure you that it is anything but that. I have seen people struggling to balance WFH and eventually stepping out of the careers because it seems impossible to balance work and home at the same time.
From simple questions like "What should the kids be doing when I am working" to really tough ones like "What should I be working on when the kids are busy with their activities?", WFH can be tough and get tougher with days going by.
This is especially tough for the extroverts who love to pop by a colleague's desk – working alone can be a nightmare.
At Able Ventures, our team of psychologists is putting together a set of nudges that will help you stay on course when you WFH. In case you wish to get these helpful Indian psychology – based tips in your mailbox, sign up here.
We are also planning to start virtual workshops and coach-on-call shortly. These would help employees stay engaged and also pick up some cool skills in their careers. Some of the workshops would address areas like
Meeting client deliverables during 'CV' times
Managing costs when sales are slow
Working with virtual teams and driving performance
Let us know your challenges and we will try to use our network to get in the experts for you. Stay tuned and remember 'R&R' is the only mantra of these times. PS: for the uninitiated – R&R is not 'Reward & Recognition' ….. It is 'Resolve & Restraint'