PV Sindhu – Nature vs Nurture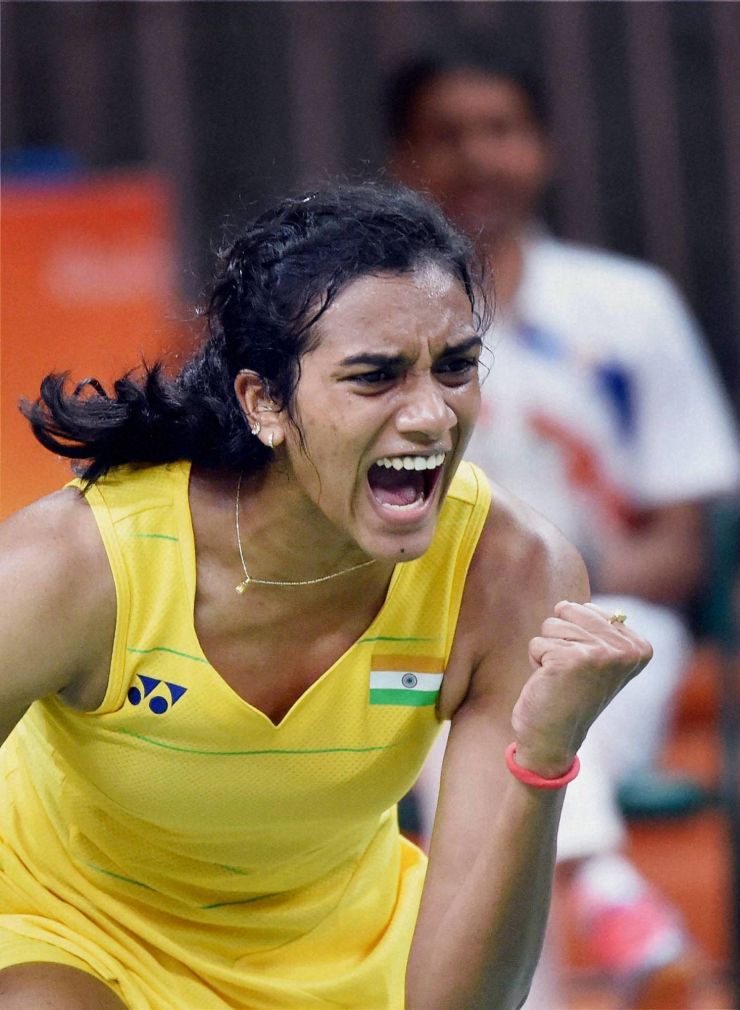 Nature Vs Nurture – an eternal debate that has confounded many of us. Are we born this way or do we behave based on the environment we are exposed to.
Take the example of PV Sindhu – It was in 2003, while watching a recap on TV of Gopichand's tortuous journey back from near-oblivion to the helm of badminton, that Sindhu, a young eight-year-old girl felt a flame of inspiration ignite in her heart. She told her stunned parents that she would make badminton her life.
A nine-year-old Sindhu was beside herself with delight when, in 2004, her idol Gopichand agreed to take her on as a resident student at his academy in Hyderabad.
One day, ten months ago, Gopichand told Sindhu to stand in the middle of the badminton court and scream. With 50-odd shuttlers and coaches looking on, he told her she would not get to touch her racquet till she screams.
"It was very tough for her because she is a soft person and not very aggressive," said PV Ramana, Sindhu's father. Ramana, who was a member of the bronze-winning Indian volleyball team at the 1986 Asian Games, understood the reason behind Gopi's insistence.
"Gopi says Indian children grow up in a very protected environment because of which they do not express themselves enough, even when they are in a sports arena. Showing a temperament by screaming a bit and an aggressive body language also helps to intimidate the opponent. In sport, where domination is key, this aspect is important," Ramana said.
Sindhu was driven to tears, but at the end of what seemed to her like an ordeal, she did scream, standing alone in the middle of the court.
Many of us who watched her play yesterday and are eagerly looking forward to watch her play today – this behaviour will be clearly evident.
The zeal to win, the drive to play – comes from her nature; The technique including the behavioural style comes from her coach and the environment. One without the other is of no use. Success depends on the ability to identify the true nature and supplement it with the right training, coaching and environment. The question is are you doing it for your team members ?
You may write in to – smita@ableventures.in to know more. I am an expert in behavioural assessments and have impacted close to 8000 professionals in India.