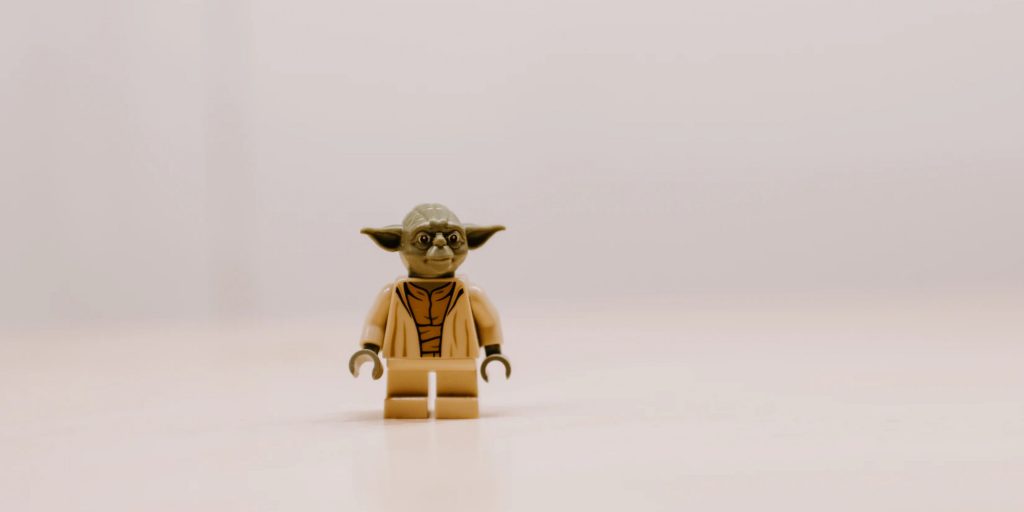 It has been a 35 – day long pause – a pause that has forced all of us to stop doing everything we were used to doing all along.
It has forced us to wake up and look around …and the world seems to have changed. Some of us have adapted to it, while others are still wishing for the old days to come back.
I, for one, have tried to use this time to reflect… literally pause. I have listened to over 35 webinars, read over 150 blogs, seen over 2000 tweets, got to know Mr. Andrew Cuomo more than my own Honourable PM and did a whole host of other things that I am sure you are also doing.
Amongst all the activities that we did as a team, there's one that stands out for us for this month. I thought it might be useful for you and that is problem solving skills. A google search for problem solving gives you over 22,000,000 results. I am not joking – that's huge. But when I looked around, I found very few of us actually solving any problems. Most of the time, discussions are around anxiety and worse start an action – which results in a bigger problem.
So, here's what we did. We designed a fantastic program on problem solving.
We have been running it as a workshop for many years, but now we have taken it online – instructor led. It's a wonderful 8 – hour session spread across 8 days for an hour each – where the participants learn 8 amazing problem – solving techniques and actually, start solving some problems.
I think that this should be a mandatory skill that each one of us should have. And like a muscle, this skill gets better as you use it more and more.
It is a great time to learn this skill. We are making it open to not just for corporates – who want to sign up their teams but also individuals.
Here is a one page on "Problem Solving Yodas". Register here
We are running back-to-back batches and have a few slots left. Do register your team fast.
Spread the word and let's solve some real – world problems.
Register for our Problem Solving Yoda Workshop to turn into a Problem Solving Genius.