Learn to steer the toughest discussion of the year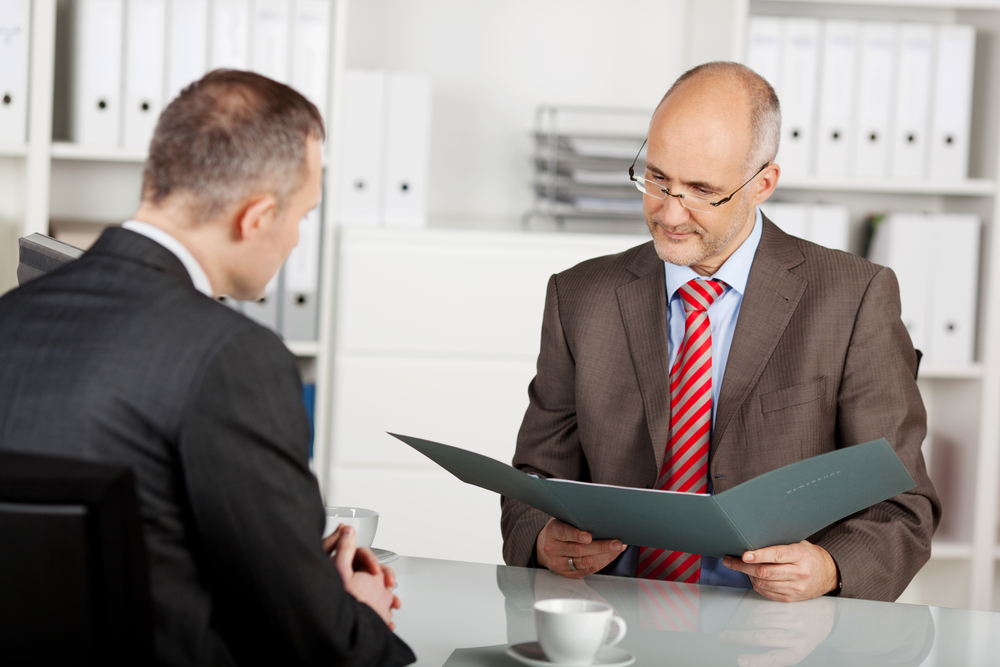 It's time for one of the toughest conversations of the year. Most of us find it uncomfortable speaking about money. It's almost a sin to ask for more and a bigger sin to deny the increments.
While one of the key reasons why we join a new job is money; 56% people leave jobs because of dissatisfaction with their managers.
And one of the toughest conversations that a manager is expected to have is about bonus, increments or the lack of it.
Employees don't leave companies, they leave managers
Performance appraisal discussions can be used either as a tool to enhance employee performance or as an insurmountable challenge which leaves the employee dissatisfied.
Attend our day long program on Performance Appraisal and Feedback to gain greater insights in having difficult conversations and build equity with employees.
This workshop will help participants to:
Understand the purpose of the appraisal process and their role & responsibilities as an appraiser
Plan, prepare and structure a review process
Learn to listen and give specific, clear feedback
Define areas for appraisal development and set clear objectives
Tackle performance problems and sensitive issues effectively
Conduct appraisals in a confident and professional manner
Own up to the organization decisions and avoid blame games.
 Who Should attend:
HR professionals
Managers
Team leaders
Senior Managers
Supervisors