Integrity – the most valuable asset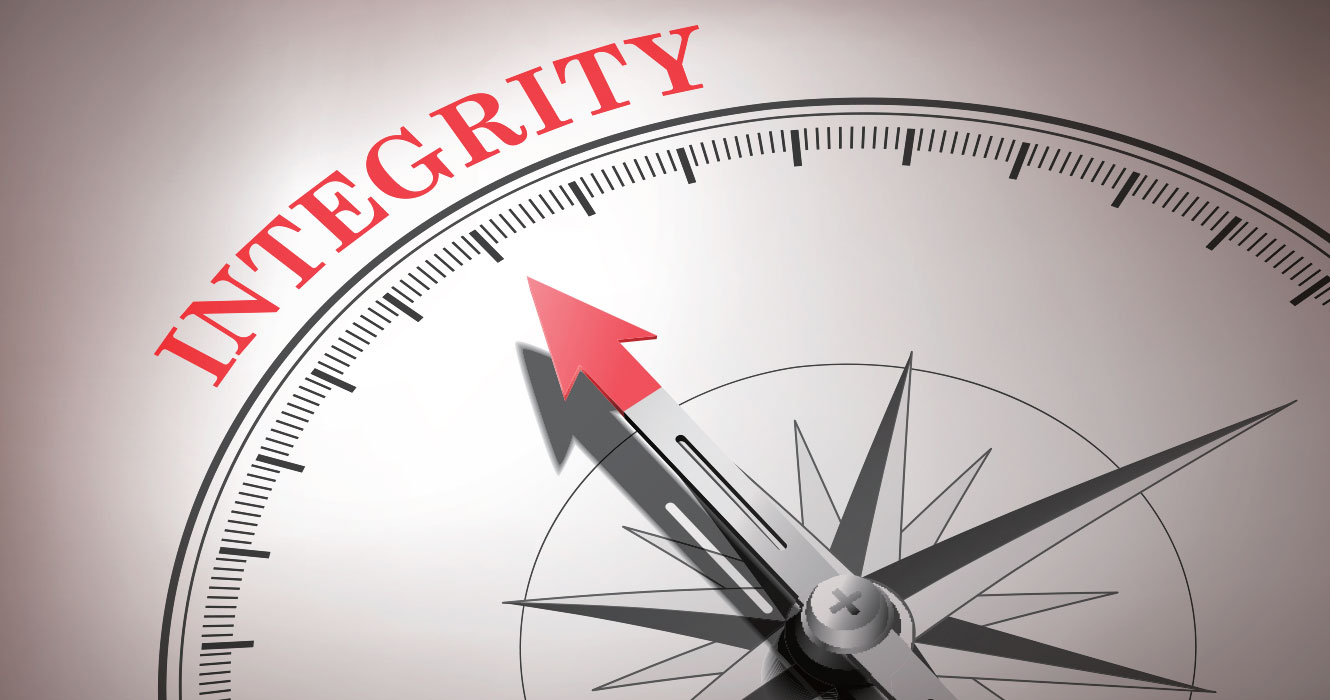 Integrity – the most valuable asset is often the most difficult to spot.
"In looking for people to hire, you look for three qualities: integrity, intelligence and energy. And if they don't have the first, the other two will kill you." – Warren Buffet, Chairman & CEO of Berkshire Hathaway
We recently had an enquiry from the one of the biggest banks in India asking if we could check for integrity in our assessment. In general, psychometric tests – usually ask questions like:
Would you ever take office stationery when you know that nobody would ask?

Never
Sometimes
Often
Always

Have you ever inflated your conveyance bills – when you know you are within your limits
Never
Sometimes
Often
Always
These questions usually elicit very simple answers – if you have the basic intelligence and you are applying for a job – you would obviously choose "1".
And the report would reflect your answers. This is fine for a tick mark exercise but is this the truth?
Our GBA – measures integrity using machine learning and algorithms. It measures your ability to take risks, weighs it with your ability to solve problem, weighs it against your ability to follow instructions and weighs it against your capability to process information and so on- it's not a simple "tick the right answer'
And it's not just our report insights that help you. As a company – we walk the extra mile to give you the right assessment.
For instance – We had this candidate from one of the top B–schools playing our GBA recently. He sent us a mail asking us to give him a new player key. (he claimed he could not complete the game as his mobile switched off) When we checked his data – we saw that in fact he had spent close to 23 minutes on the game and had completed all the levels. Whatever be the reasons for this claim, given the fact that technology can now help us in tracking every action in the game – we knew that his claims were false. This was highlighted to the client and perhaps a possible wrong hire thwarted.
And this ability of ours
to give you the latest technology in assessments
And our attitude to go beyond the mandate to help you hire and promote the right set of employees – makes us the best psychometric test provider.
Do share this article with other colleagues and friends who you think could benefit from this. I would love to hear from you – do write in to smita@ableventures.in