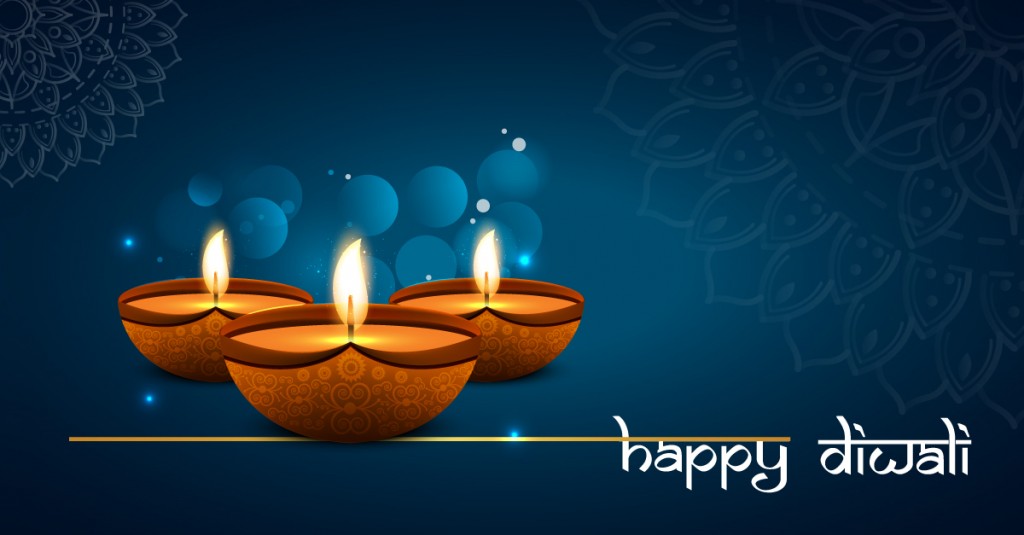 Diwali is fun especially if you celebrate with your family and friends.
With the onslaught of guests and the vanishing play of the maids, we were left with no choice but to head to some nice restaurants for dinners past two days. Two days back, dinner was at a nice cosy restaurant with some great food and lots of laughter.
The next day, we had to head to another place – we had more head counts added to the earlier set of family members. After a lot of deliberation and discussion, votes were cast, and a nice restaurant chosen.
Hold behold – we entered the place and were shocked – not because it was ugly or crowded. As we sat down, my daughter pointed out that the menu looked the same as last time, someone pointed out the same pic on the wall as yesterday and my 6 – year old niece shrieked in delight as she saw the picture of the same beautiful brownie on the placard as yesterday.
We had come to a new restaurant – new name, new location, new building, new decor but who would have expected that we will end us choosing the same restaurant by another name in another place.
This was after we had carefully gone through the menu, the reviews and an hour of argument before choosing the place.
Just goes to say, how we make choices.
We actually have a set of preferences, a conditioned mind and a well – entrenched yardstick.
While, we had a good laugh last evening as to how we had been taken, I couldn't help but think – how our mind actually fools us into thinking that we are "open" to new experiences.
Even though we crave for new experiences because that helps us explore our lives and grow as individuals, it is our mind that plays the fool. Actual new experiences are ones that are unplanned, unforeseen.
Tough as it may seem, we are taking small steps towards exploring new experiences – one such will be the experience of celebrating a "green" Diwali thanks to the Supreme Court ruling.
I wish you a Happy Diwali – A Diwali which ignites the joy of new experiences, of choices that break past shackles, of light that over-shadows all doubts!
Best wishes,
Smita