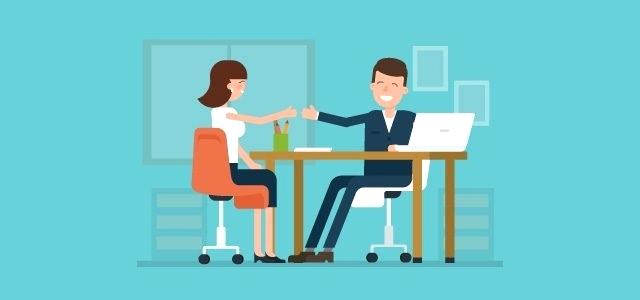 It is that time of the year – most awaited for all employees and most dreadful for all managers.
Strange how the same discussion can elicit two equally opposite reactions.
Appraisal discussions can be both nervous and a rewarding experience. Managers will want to provide encouragement and guidance, as well as clarify expectations for the coming year. Employees will want to discuss their raise and promotions.
The discussion becomes challenging for the manager when there is a disparity between what he is going to say and what the employee wants to hear.
To help you ease through these sticky situations, we have come up with a series of 'Nudge Nuggets'. These are tips and pointers which can be applied during the discussions to ensure that you have a smooth, engaging and fruitful discussion.
As a part of our Summer Bonanza, we are providing these nuggets for free to the first 20 people who register for it. So quit thinking and subscribe now.
Happy appraising!