Frugal Mindset, a 2021 essential…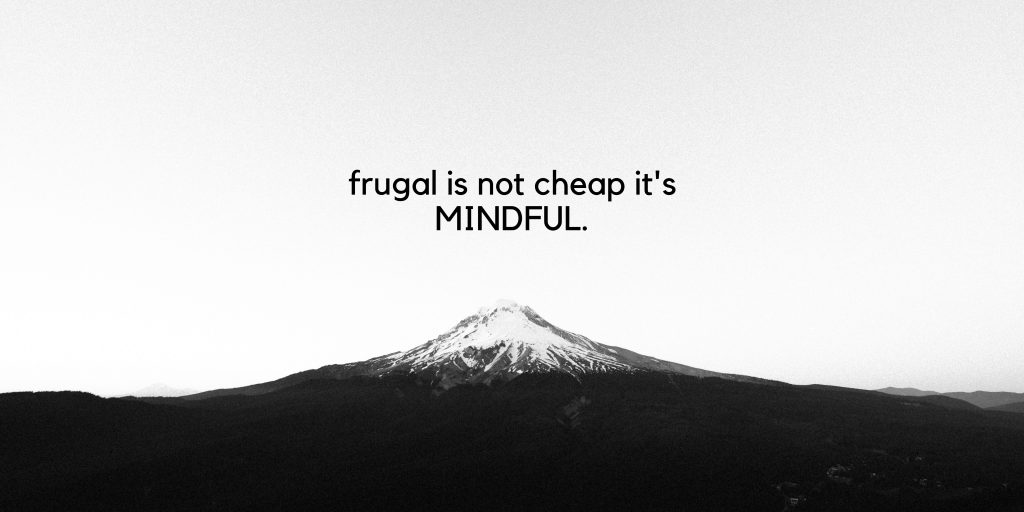 There were close to 9300 pieces of articles of various sizes… I counted as the last box got picked up.
I couldn't believe it…. starting with 2 suitcases we had accumulated so much material in our 12 years of marriage . It made me think, "Could we have done more with less?"
This crisis has given me more reasons for reflecting on this… following this adage especially in a consumption driven world where if we continue with our pre-COVID thinking patterns, two earths might be required to fulfill the needs of the human population.
This year, the crisis has left many large organizations and small companies financially insecure and vulnerable. It had become imperative that leaders and employees adopt a zero-expense mindset for managing 2020.
I see an opportunity in this frugal mindset for building highly effective organizations in a resource efficient manner in years to come.
Is frugal mindset equal to cost reduction?
I think it's more… it's about focusing on value one derives from every rupee spent , every minute invested , every resource used.
So let's start doing more , with less for all !!
Do you see companies having a frugal-mindset in 2021?