Friday Flair | On culture – Forgiveness vs Permission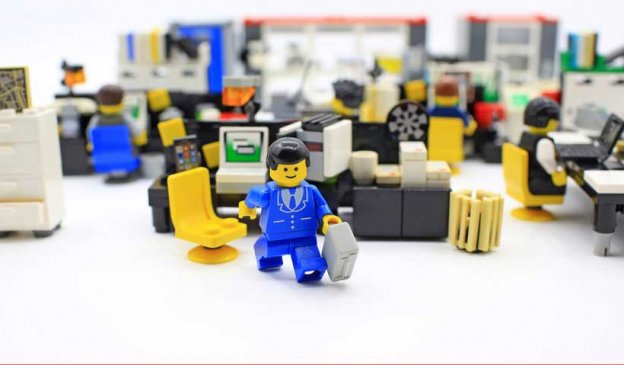 Life is all about boundaries we set for ourselves. These boundaries are like dots connected based on our past choices – some confirming our decisions, some contesting our decisions.
Interestingly these boundaries start defining cultures of organizations. One of the boundaries I have noticed is that of forgiveness and permissions. Let me explain.
Take a simple instance of Jimmy – who reaches office on time every day, completes his work diligently and as per timelines. One day – Jimmy falls sick and is unable to go to work for a few days.
After a few days, when he turns up for work – he is flabbergasted. He has been asked to leave the job.
On his part – Jimmy felt – that he had been sincere all the time except for the last few days; he had tried reaching his boss to inform him about his sickness inspite of being so unwell.
The Boss felt that though Jimmy had been a committed team member, taking a leave without informing was hara-kiri with rules;
A simple instance like this reflects the culture of the organisation.
For some of us – permission is better than forgiveness;
While for others – forgiveness overrides permission.
Forgiveness – nurtures risk taking, empowerment, ownership, delegation, relationship orientation, creativity and out-of the box thinking
Permission- nurtures rule adherence, processes, task focus, risk averseness, conscientiousness, and meticulousness
What kind of culture are you driving in your organization. What are the boundaries you set for the team? Remember – culture is top down!
Above narration is just one dimension of culture – there are multiple facets and some of these become the biggest hindrance to growth ambitions.
Discover your culture with us. We recently concluded a couple of marathon sessions with CXOs of two different organizations on culture. We are helping them build synergies and momentum for high growth for next year.
Write in to us to know more – info@ableventures.in