Digital Tracking, is it needed?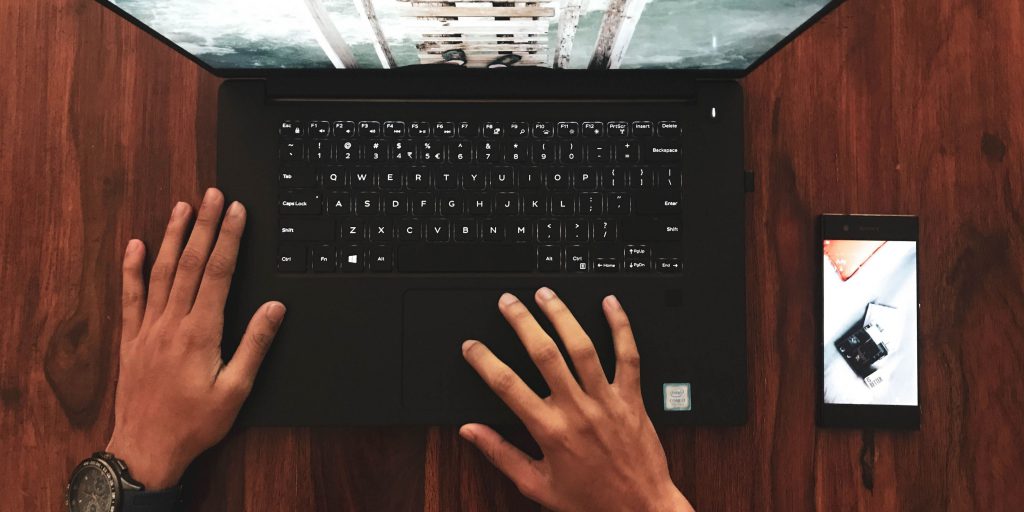 "In fact productivity will go up if we measure every 15 min on his computer… No employee can cheat on you… in real life,you don't really know how much work a person has done in one day. Computer camera and real time measurement will change the world." said an Indian CEO in March on Twitter.
Employee monitoring using digital has always been their in BFSI & IT but this year it has touched other industries too
The key question is should companies monitor employees this way ?
You have those who believe in the honor code and the ability to self-monitor. Their focus has been to keep the employees highly engaged and use digital tools for productivity without invading their privacy .
But others have asked their employees to keep the camera one for all 9 hrs or have insisted on Geo-tagged selfies every 1 hour from their home . They believe if you don't monitor employees this way they will not work.
I personally believe it comes down to the importance placed on trust , transparency and respecting privacy of individuals as part of your company culture .
Either ways it seems digital-tracking software is on the rise .
What is your opinion on monitoring employees with such software ?
Please share your thoughts at info@ableventures.in