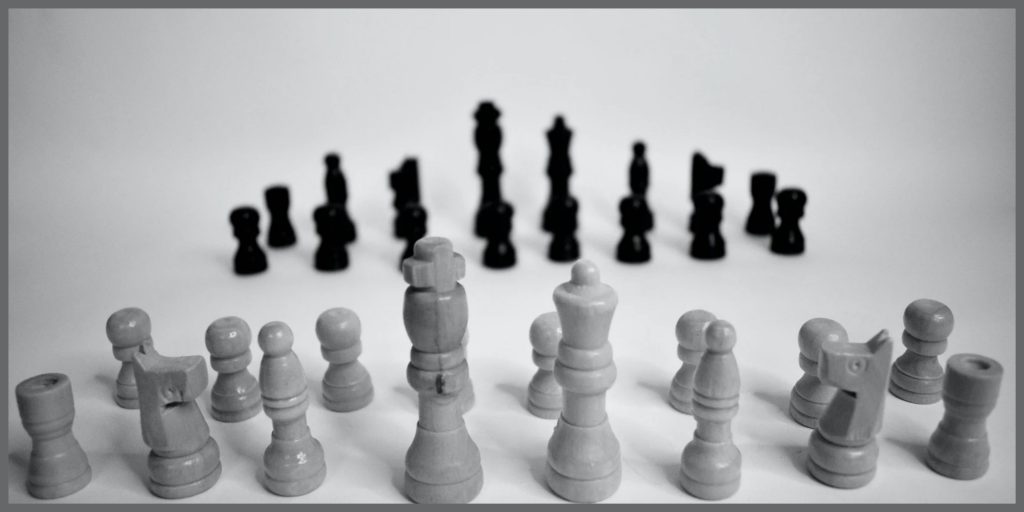 On an average a normal person like you and me – take 2000 decisions every day. Of course – some are simple decisions like waking up at a particular hour, attending an online meeting etc; but some others require a lot of thought and have serious consequences on our life, family, careers, business, organization.
Here's a story of Jai. He is a HR manager in a mid – sized company. Due to the Covid-19 situation, he has been asked to let go of 2 of his team members. He feels emotionally connected to all the 5 members of his team. He knows that they are dependent on this income for their daily living. Which amongst the 5 team members should he let go?
Inevitably such decisions are made based on three forces:
Authority – The winner is the obvious favourite of the most senior individual
Enthusiasm -The winner is the person who is most expressive
Fatigue – The winner is the person who is likely to be least disruptive
Taking decisions is definitely not for the faint hearted and perhaps that's why very few of us take big decisions.
However, remember – decision making is one of the most important life skills along with problem solving. Unfortunately, very few of us know the methods of decision making. We usually go by gut – feel or intuition – which most times is governed by our context or mood.
Decision making techniques fall into three major categories – random, intuition based and analytical. While intuitive decision making technique comes by experience and expertise, all of us might not have the luxury of time to acquire the necessary experience.
Come join us for an exclusive learning series on decision making. It is an 8 series learning episode and is led by an online instructor with lots of real – life examples and decisions.
You will learn techniques like marginal analysis, multiple criteria decision analysis, decision making trees, PMI, influence diagrams, game theory and more. We also explore unconscious bias in decision making and how to hone our intuitive decision making techniques. Individuals can also enroll for a nominal fee. Here's the brochure with more details.
Our other best seller online programs:
Personal infinity program ( improving personal productivity)
Reply back to me to know more about our program.