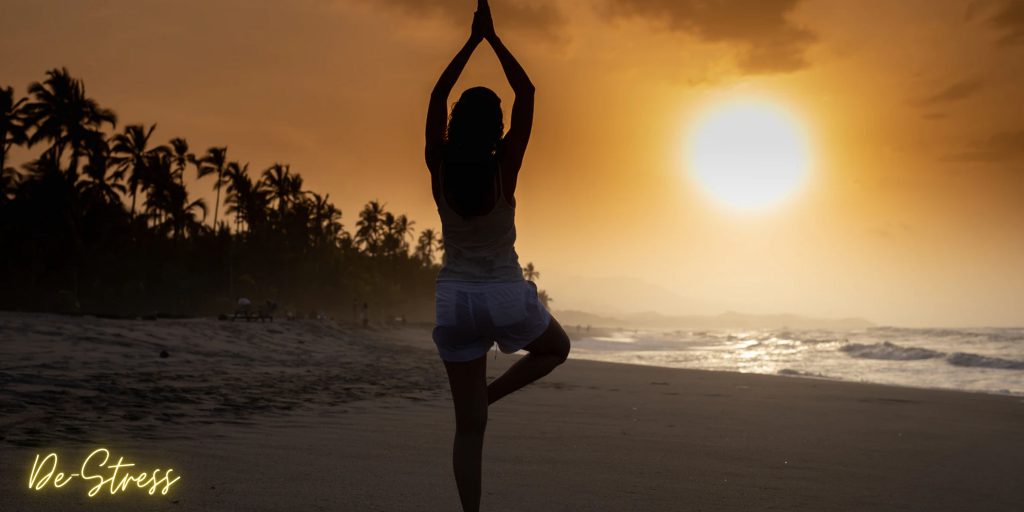 Here's a story you may relate to:
Seema was overjoyed that her office had announced WFH. She could now finally enjoy freedom and balance her personal life.
Sameer was also excited and delighted to be working from home. It seemed like a dream come true. Some of his US friends had shared how they perpetually worked from home – and this seemed to put him in the same league.
Fast forward, a few months – both Seema & Sameer are frustrated, stressed out and worried. While Seema has experienced restlessness, not being able to concentrate along with loss of appetite, Sameer is experiencing sleepless nights, not being able to live away from his phone for more than a few minutes & constantly worrying about job loss.
However, neither of them shared this with their bosses.
Being tight-lipped about stress is common. None of us want to admit we are weaker than others, none of us want this to affect our promotion nor do we want to be laughed at secretly behind our back.
The fact remains that stress can lead to burn-out over a period of time.
With at least one in five Indians now suffering from some degree of mental illness, what does that mean for the corporate India?
Researchers have found that high levels of emotional exhaustion that come from workplace anxiety can directly lead to lower job performance.
Our research tells us that bosses and managers need to adapt their leadership style during these times. We need to take on a more nurturing role if we want our teams to perform. We need to stop guiding and coaching – and have a more accommodative style of leadership.
Help is at hand. Based on our understanding of organizational requirements and psychology, we are running some remarkably interesting initiatives with our clients:
RESET – an employee assistance program – where professional counsellors & therapists help employees deal with stress. (It is different because our panel of experts understand business, organization requirements and individual challenges & offer practical methodologies to employees to overcome stress)
UNWIND – Our series of stress management programs run by experts in music therapy, kinesiotherapy, guided imagery and others
WEvolve – Stress management workshop to help build well-being
ANXIETY Scale Test – We can help you measure the anxiety scale of your team and suggest some concrete actions you can take pro-actively to support them.
Leadership development workshop – Helping the leadership team move to a more affiliative leadership style.
We are offering the Anxiety Scale test free to the first 50 enquiries. Leave your name, number and email id here to get your free ANXIETY scale test.
Reach out to us for more information.