Bring out the Genius in you!
Hi,
To round off the year that was and the year yet to come, here's Our favourite Calvin with a brilliant quip-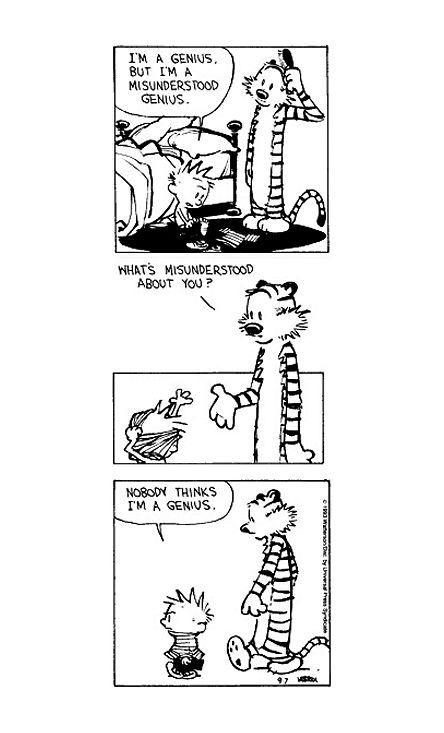 Many of us can relate to this thought.

This New Year, let's resolve to bring out the genius in each one of us. Let us help you in identifying your true strengths.

At Able Ventures, we help you in realizing your potential.

Here's wishing you an insightful and prosperous New Year 2019!