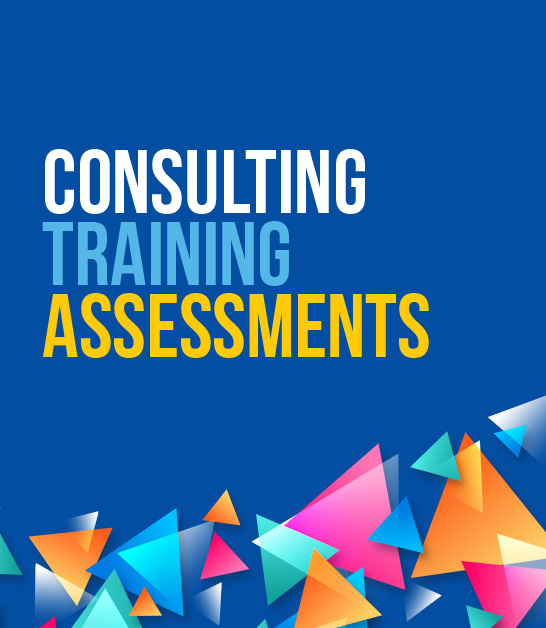 Able Ventures is bringing together select leaders from the HR Community to confer on the prospects of Applied Gaming Science in enhancing the people journey from recruitment to growth.
In this VUCA world, there is a need to connect with talent in an engaging, creative and innovative way. Able Ventures brings to you an afternoon of knowledge sharing – "Applied Gaming Science"
Play Transform Perform
Hear experts speak about how Gaming Science is combining current research in neuroscience, psychology, and game technology, to give you insights that will create an immersive and engaging experience at every level for people from recruitment to growth.