Perks of knowing who you work with.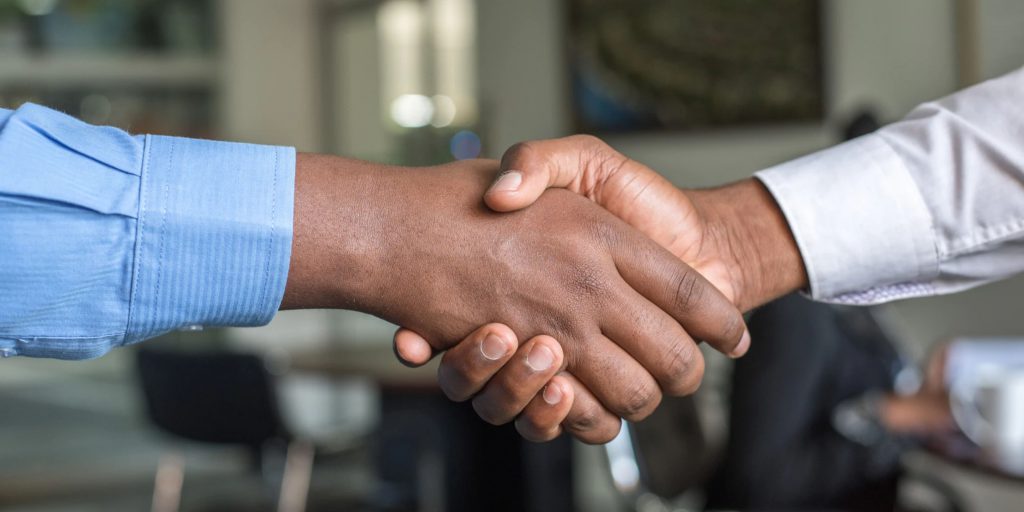 While work has been hectic – with virtual workshops, demo meetings and virtual coaching. Working from home has given me some time to reflect and ruminate on 'home affairs'. I realized that all of a sudden,
My daughters are capable of "being" much more than what I give them credit for
My husband can look after himself and the kitchen if the situation warrants
And wonder of wonders – I have stopped missing the one person I almost used to think of every single morning – my maid.
Interestingly, being a student of human behavior – and having very few humans to observe – I couldn't help but observe my family. here's what I came up with –
My elder daughter loves adhering to rules & schedules. She is warm, enjoys company, likes sincere appreciation, loves to set and keep her schedules.
My younger one is motivated by competition, winning, and success. Every job has to have a clear reward in her mind. She loves being challenged and enjoys seeing quick results.
My husband prioritizes accuracy and precision, every dish he makes has to be cooked as per the exact recipe. He maintains stability and is a careful planner.
One might wonder – what use is it to make these notes (albeit mental notes) about family members. Let me explain. For starters – it has helped all of us get our house – work done faster. We know the challenges each one of us is likely to face – for instance – my elder daughter would hate it if additional tasks are to be done – I pace her day out and help her make a schedule to keep up.
I did something similar with my team as well – who are all Working from home – and we all feel more comfortable knowing each other's orientation and are able to get our work done faster. Knowing your team member's personalities can help you collaborate better.
Remember, the communication style when you work remote has to be very different than when you meet someone in person. Understanding the personality orientation of your teams can help all of you communicate better with each other as well.
We are a people consulting firm having won the trust of over 250 corporates and impacted over 180,000 professionals. Our assessments are precise and insightful. Our training (now online) are engaging, interactive and leave high impact. We carefully engineer people experiences. Check out www.ableventures.in for more information.