Employee Experience, is the change imminent?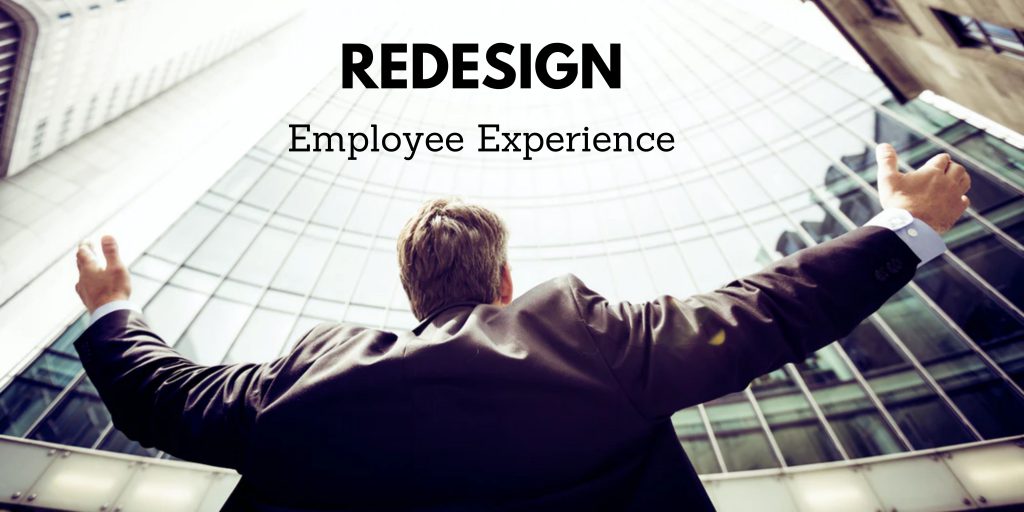 In order to build a rewarding employee experience, you need to understand what matters the most to your people.

Julie Bevacqua
As he sat at the lobby, Mohan recollected the speed at which his entire selection had progressed.
The HR manager came to greet him & took him to the conference room. He was given joining documents to be filled up.
Once he had finished, his office buddy came in to take him for lunch – Mohan felt nice, being taken care of.
When he came back there was a town hall where he met the key connects in the organization.
As he moved to his desk, he felt so welcomed in this company – his laptop, phone and a beautiful welcome card lay waiting for him.
But in the current situation,
If Mohan was joining in remote, won't this experience be different ?
And also can these social connects such as discussions at coffee table, in the conference rooms, at cafeteria be replicated in a virtual environment?
This year HR with other key stakeholders have struggled to replicate this experience.
Maybe they would have done some quick fixes to manage the situation but the experience may not have been even close.
In 2021 as some companies get into a hybrid workplace, re-designing employee experience may become imminent.
Getting a "WoW" effect for the remote workers needs to be tailored at a process level.
Do you feel companies have planned this ?