August 8, 2019
10:00 am - 5:00 pm
Courtyard Mariott, Chennai
info@ableventures.in
9980075070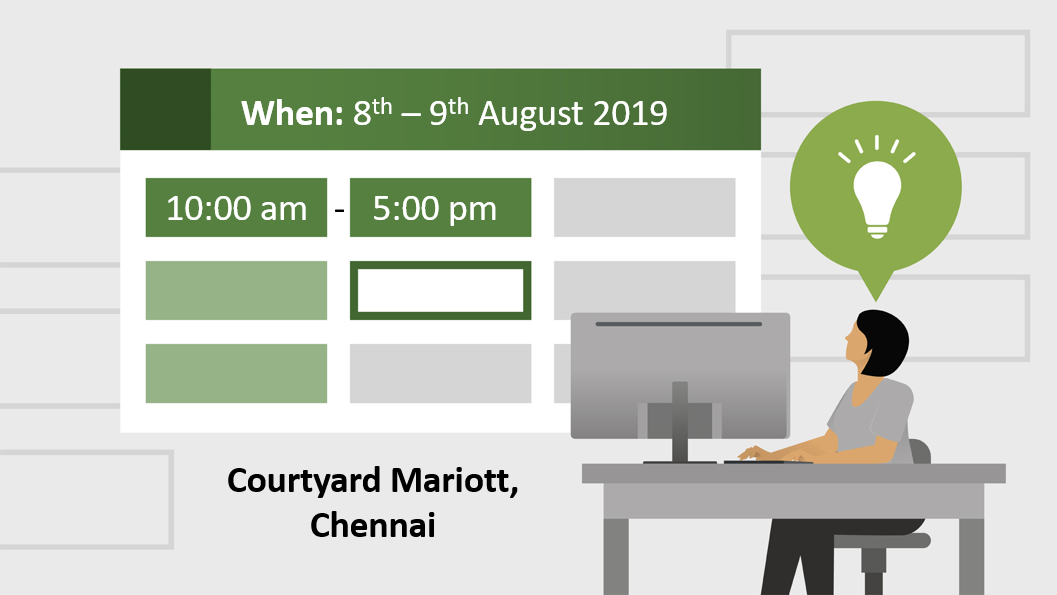 Objective:
Upon successful completion of this course, participants will be able to:
Work with formula and functions
Efficient use of What-if-Analysis features of Excel
Data Analysis with Pivot Tables
Record Macros for daily life routine work in excel
Organization Benefits
Save time increase productivity.
Identify trends and generate reports
Get accurate and faster results
Who should attend?
Anyone who wants to  build or work with financial models, carry out detailed data analysis and automate tasks
by recording macros.